Allite Inc & Weis to unveil Super Magnesium concept bike at NAHBS
Allite Inc, material science company behind premium alloy brand, Allite Super Magnesium, has partnered with bike manufacturer Weis to co-develop the first track frame made entirely from the premium metal.
The frame will be showcased at the North American Handmade Bicycle Show (NAHBS) in Sacramento, California, taking place 15-17 March.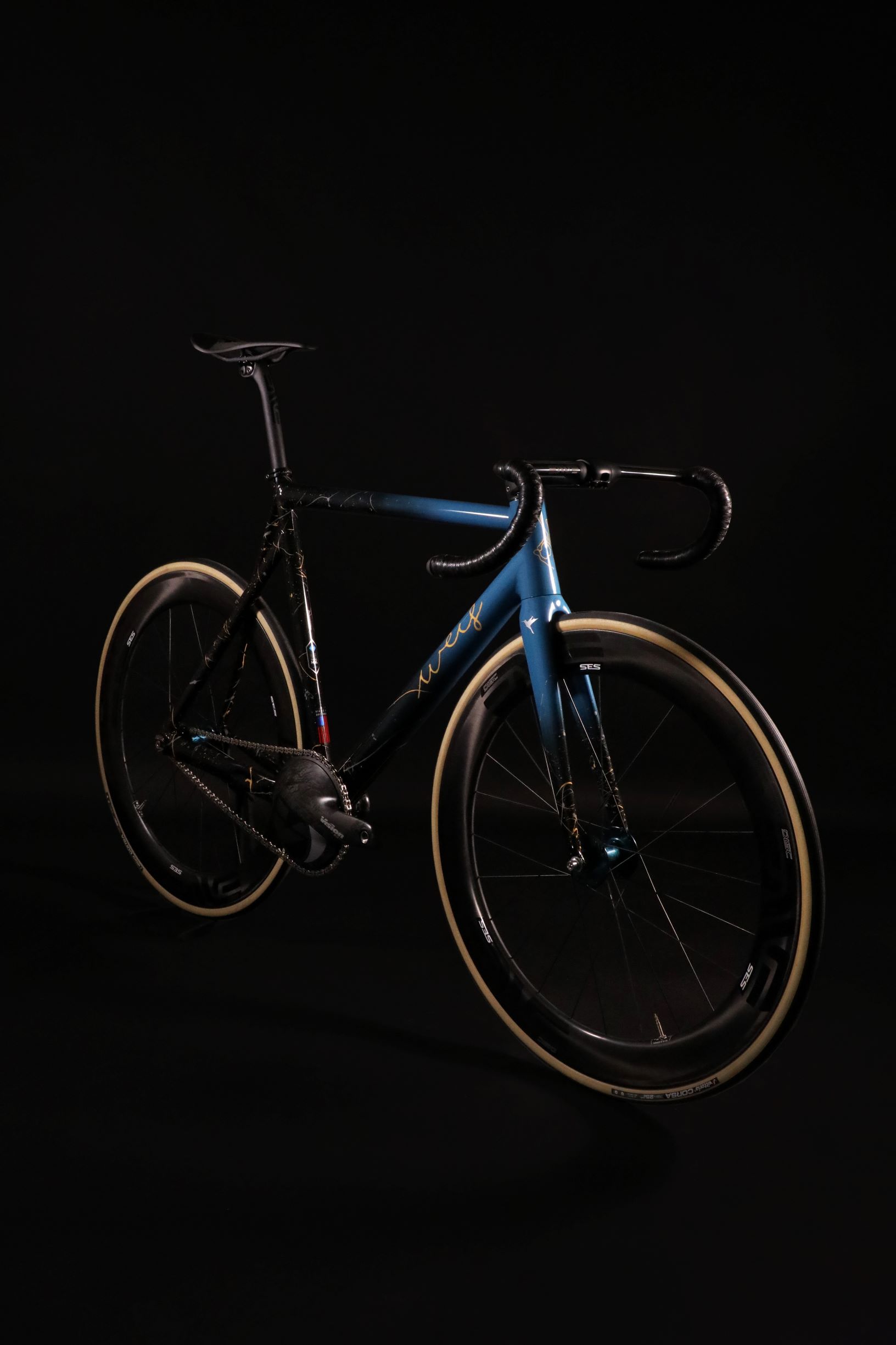 Weis has collaborated with Ohio-based Allite to use the company's Super Magnesium tubes to create a lighter version of its Hammer Track Bike.
Morten Kristiansen, Vice President, Products and Marketing at Allite, said: "After connecting with several independent bicycle manufacturers following the launch of Allite Super Magnesium in 2018, it became clear the Weis was the ideal partner for this collaboration. Weis' minimalist brand aesthetics blend well with ours, and the Hammer Track's frame design, and purpose, is perfectly suited for an experimental frame using our premium alloy."
According to Allite, its Super Magnesium alloy is the lightest of all structural materials; weighing 30% less than aluminium while being stiffer and stronger pound for pound. The alloy has previously been utilised in classified defence and aerospace applications, and in certain applications it can be just as strong and effective as carbon fibre, at a more affordable cost.
Furthering its appeal for an increasingly environmentally-aware consumer base, magnesium is reportedly the most eco-friendly and sustainable metal in the world, as it is 100% recyclable and has widespread natural occurrence with unlimited reserves. Magnesium dissolves naturally, leaving no trace or impact on the environment.
Cole Bennett, owner of Weis Manufacturing, said: "Once our team at Weis learned about Allite Super Magnesium, we became fascinated with the idea of creating our own unique frame using the new material. We're continuously innovating and looking for ways to optimise riding performance, and working with this new premium alloy is a testament to that."
More information and sales contact information can be found at www.alliteinc.com.