Beryl returns to Kickstarter to launch new Laserlight Core
British urban cycling brand Beryl (formerly Blaze), has launched its new Laserlight Core to the Kickstarter community, where it first established itself in 2013.
The first generation of Laserlight was created to tackle the problem of cyclists being caught in the blind spot, and was initially projected via the Kickstarter community at its inception. By 2016, Laserlight technology was incorporated into London's Santander bike share scheme and New York's Citi Bikes.
The new Laserlight Core has Beryl's patented laser projection technology, combining a white light and a laser image to beam out of blind spots, junctions and situations where cyclists are otherwise unseen. An independent report by the Transport Research Lab demonstrated that the Laserlight reduces blind sports of other vehicles by up to 97% and increases rider visibility to vehicles by up to 32%.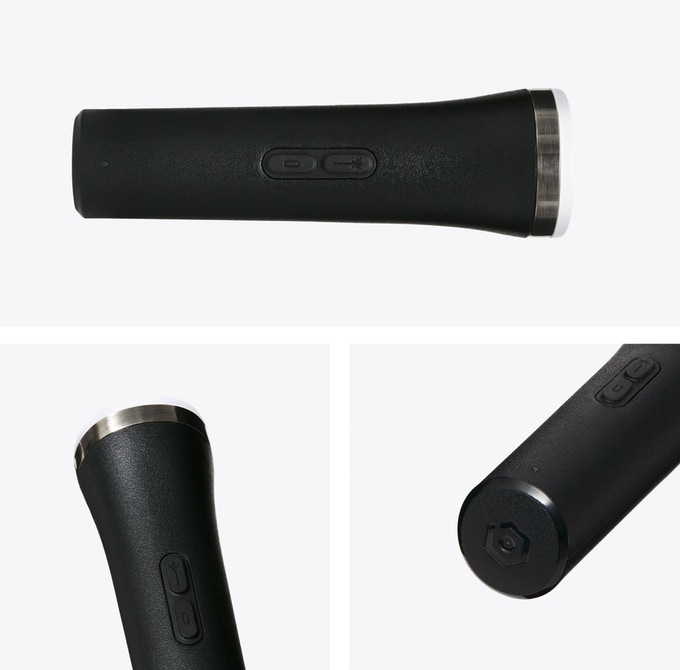 In addition to the laser feature, the Core has a 400-lumen white light to provide further visibility on the road, attaching to the front handlebars with a tool-free silicone bracket. The fully waterproof design has up to 41 hours of battery life coupled with a micro-USB charging aspect, and the core is cased in lightweight durable carbon grey polymer.
The Core has four battery modes: Day Flash, Pulse, 100% solid and 50% solid. The product weighs 100g with its bracket, and 91g without, measuring 10.6cm end to end, 3.3cm wide, and 3.9cm tall.
Emily Brooke, Founder and CEO at Beryl, said: "We decided to return to the Kickstarter community to launch the Laserlight Core as Kickstarter played a crucial role in the launch of our business back in 2012. This gives all those who have supported us since the beginning the first chance to buy our second generation Laserlight."
Beryl has been shipping the Laserlight to more than 60 countries worldwide since late 2013. The new Laserlight Core is available on Kickstarter with early bird discounts starting at 40% off the RRP £69.99, you can find out more information about Beryl's distributors here.