CABDA opens retailer registration & welcomes outdoor industry dealers
CABDA Expo's organisers have now opened registration for retailer attendees for all three of its 2020 shows and for the first time, opened the door to retailers in adjacent industries in the outdoor sector.
2020 will see CABDA West outside San Diego, CABDA Midwest in suburban Chicago and CABDA East in metro New York City. Early registration is free for retailers, mechanics, mobile operators, bike fitters, rental locations, and tour operators.
Camping outfitters, resorts, running and hiking stores, spin studios, ski and snowboard dealers and climbing/mountaineering specialists can now attend for free too.
"There is tremendous overlap between our industry and our friends in the rest of the outdoor and fitness markets; Especially in the apparel, protectives, nutrition, GPS, and point of sale categories," said CABDA show director Jim Kersten. "We want to give our attendees as many options as possible when cultivating their product offerings."
CABDA is planning on significant growth at its West and Midwest locations. "Exhibitor demand is definitely higher. We've added more capacity in both Chicago and San Diego, and we're planning on double-digit increases in attendee growth."
To keep up with growth, CABDA has expanded their lodging options offered at each of their venues. Kersten added: "We're beyond the point where a single hotel can meet our housing needs. Plus, more hotel options allow folks to better utilize their chosen hotel rewards programme."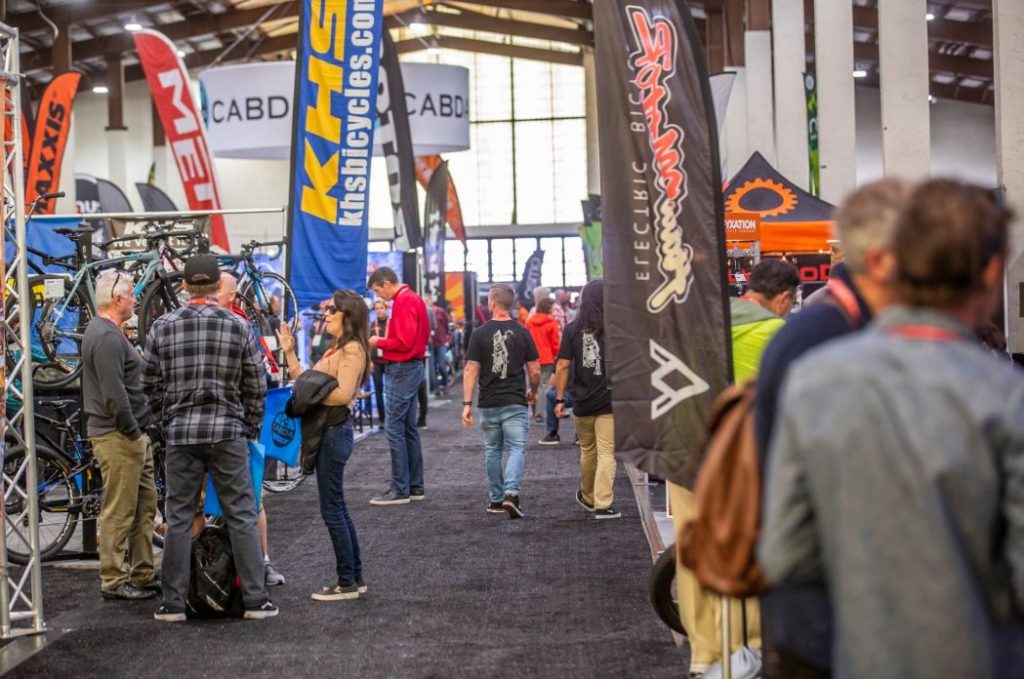 CABDA West takes place January 15-16, 2020 at the Del Mar Racetrack outside San Diego.
CABDA Midwest takes place February 12-13, 2020 at the Schaumburg Convention Center near Chicago.
CABDA East takes place March 11-12, 2020 at the Meadowlands Expo Center in Secaucus New Jersey.