Editor's comment: How mobile mechanics are wooing the direct to consumer brand
A trend appears to be developing. Since Interbike, where I spent some time speaking with American mobile mechanic service Beeline Bikes, i've increasingly stumbled upon mobile mechanics flirting with direct to consumer businesses. And let's face it, there's no shortage of those emerging at present.
Brands with an existing dealerbase are doing their very best to show loyalty to their long-term bricks and mortar partners at a time where it's simply unavoidable – people are purchasing far more online. But such has been the pace of the emergence and success of direct to consumer labels that many don't know quite how to react. Some have streamlining their own operations to stay competitive, others by introducing house brands with typically lower retail prices without a massive margin sacrifice. But what opportunity has the groundshift presented to flexible bike retailers and in particular the mechanic?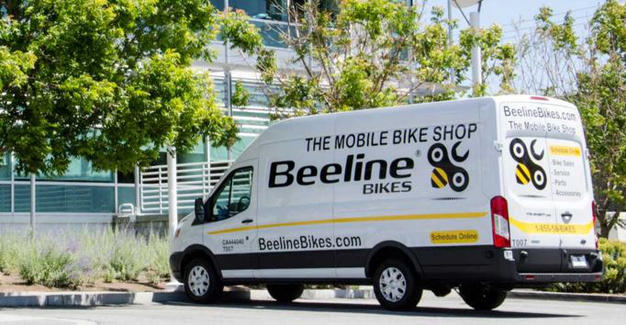 Pete Buhl's Beeline franchise, which is largely financed by outdoor giant BackCountry.com, referred to "last mile" tie ups with some of the larger direct to consumer labels. Canyon, with its astonishing growth curve, is just one example.
The downside to direct to consumer sales is that a bike arrives in a box, partially ready to roll, but with adjustments needing to be made to ensure it rides as expected by the end-user. Few can guarantee that's going to be done to a safe standard by a consumer who may or may not be tool and tech savvy.
In the UK, Cycle Tech UK, which oversees a network of 35 mobile mechanics is another looking at bike in a box business as an opportunity. Owner Martin Wilkins says business is sporadic, but growing.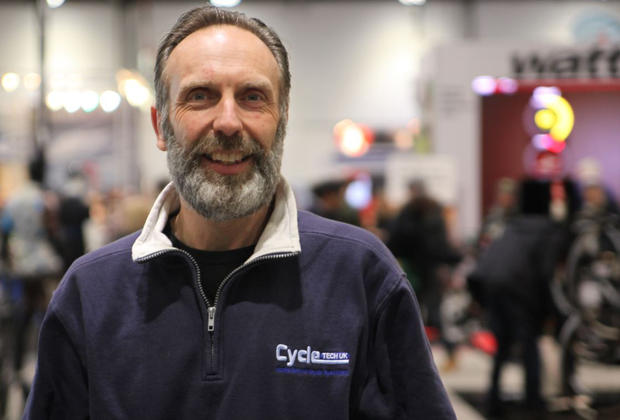 He told CyclingIndustry.News: "It's certainly an area of expansion within the bike business given the rise of brands selling via this model. Cycletech has met with a handful of these labels and in the past we've gone out on Canyon's newsletter as a trusted service partner. Brands are looking for someone they can trust and our network partners are all fully certified to do the job. Those who we have worked with cover the initial setup cost."
Logistically there are mutual benefits too.
"Having a trusted mechanic covering a territory saves the brand on courier costs, whereby when problems arise they're not having to arrange delivery backawards and forwards," adds Wilkins.
"In particular, I can see electric bike service jobs developing here. If you have to send one of those back they becomes a bit more difficult to re-sell."
From a manufacturer's point of view, investment in last mile servicing often takes risk out of the equation, assuming the mechanic is certified to do the job.
"In future lots more retailers will move toward a service model in order to satisfy such business," says Radial Cycles manager Matt Pryke.
"I expect many will become half cafe, half service centre. In terms of tying up with mobile mechanics, certainly they've approached us, but some are reputable and others not so. We are biding our time to see if an 'AA' of mobile mechanics emerges before we formally partner with anyone."
Currently servicing a good chunk of London, Nip Nip told us that its fleet is servicing more and more bikes bought online.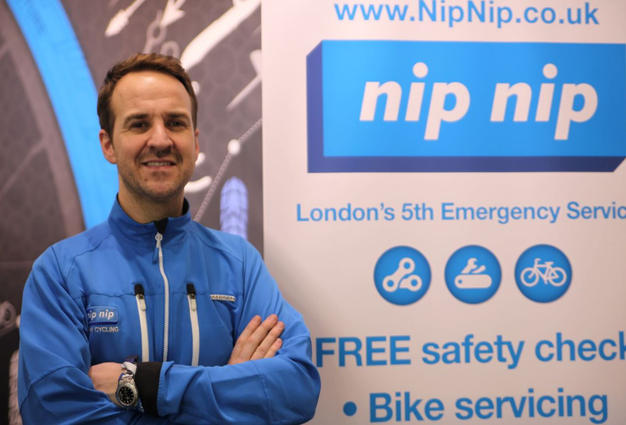 Co-Owner Matt Farr said: "We've spoken with a handful of online retailers about doorstep tune ups and the bike in a box delivery is increasingly a job we're called out to. I'd welcome any brands operating on a direct to consumer basis to get in touch if they would like to speak to Nip Nip about partnerships."
Europe too has the tech-savvy VeloYo servicing the cities of Hamburg, Berlin, Copenhagen, Amsterdam and London. Using a mobile platform, the customer can order a mechanic anywhere in these cities, simply by sending a photo of the job that needs doing. In cities as reliant on their bikes as Copenhagen and Amsterdam, the convenience of such a service has the potential to make the cycle commuters' life much simpler. The retailer can of course sign a mechanic up for on the road servicing, but with limited resource it's not always the most cost-effective use of a mechanic.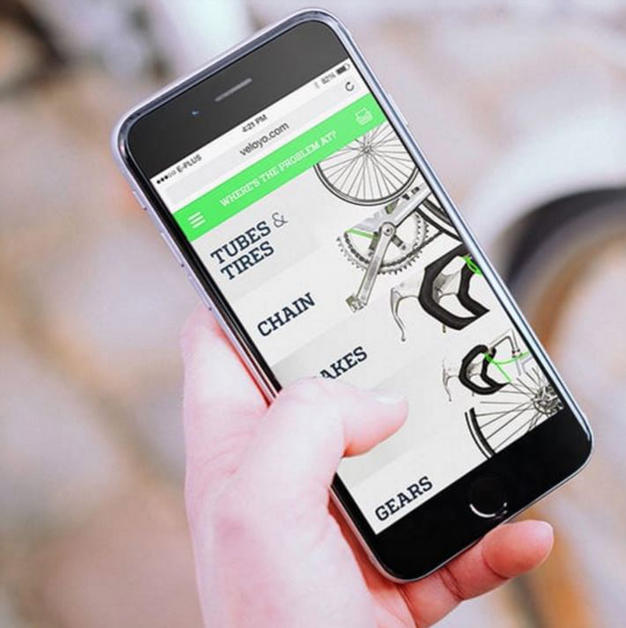 Occassionally we'll come across a retailer who refuses to touch bike in a box deliveries out of principle. "You should have ordered from us in the first place, now you're paying the difference in set up costs," they might politely say…
Fair enough, you might think, but the quality of the arrival and thus the long-term business prospect is vastly improving (for those not located next door to supermarkets, at least). Should a retailer now be defending its workshop's territory against those on the road?
Let us know your thoughts via Mark@cyclingindustry.news, or via our Twitter and Facebook pages.