Cycling industry event calendar
Copenhagen Bike Show
10 March, 2017

-

12 March, 2017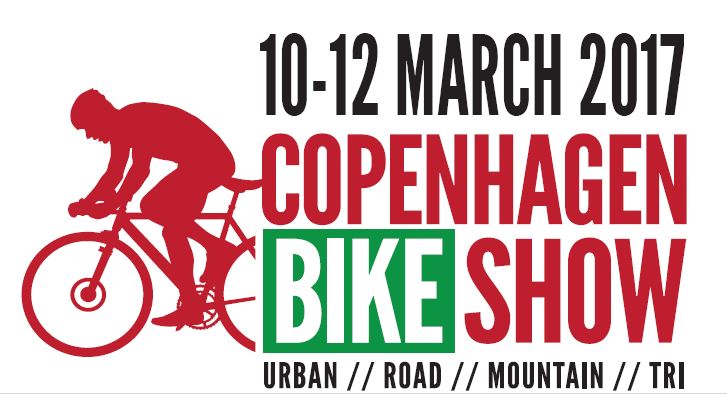 Since its inception in 2015, Copenhagen Bike Show (Scandinavia's largest bicycle show) has increased in visitors by 30% to 13,600, while the number of brands increased by 38% and exhibitors by 27%. All
indicators point towards those numbers going up again in 2017, with exhibitors proactively seeking out a spot for the 2017 show. Early‐bird registration numbers have increased by 42% from the same time last
year, and an exciting number of first‐time exhibitors have already registered.
Meanwhile, Copenhagen Bike Show's Director, Christian Ritter, is pushing to grow visitor attendance by offering new forms of transport to the show, as well as by extending market outreach.
He is positive that the 2017 show will be the biggest show yet, and explains: "We've been overwhelmed by huge visitor interest from Denmark and abroad. Dedicated amateurs who are serious about their sport come to Copenhagen Bike Show to find new and innovative products. In addition, everyday commuters and families come to find products that can enhance their joy of cycling. The fact that foreign exhibitors are increasingly aware of the Nordic market and recognize the value of participating in the biggest bicycle show in Scandinavia, makes it a win‐win combination for all parties."