Cycling industry event calendar
Interbike 2018
15 September, 2018 @ 8:00 am

-

18 September, 2018 @ 5:00 pm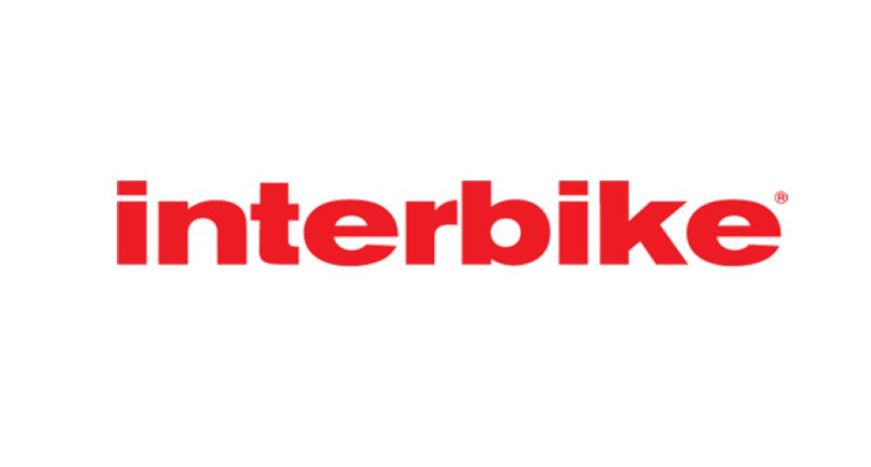 Emerald Expositions, the organiser of the Interbike trade exhibition, has announced that the 2018 event will now call Reno Tahoe home in a deal running until 2022.
Kicking off the conference call to press Emerald Expositions' Darrell Denny said four considerations formed the decision process; the need for a unifying event; a tipping point on desire for venue change; better control of costs and for dealers to be back in their shops ready for the busy weekend period.
Outdoor Retailer, also owned by Emerald, in July announced that it would move to Denver, with many expecting Interbike to follow. To the surprise of everyone on the conference call, the venue of Interbike's 1986 and 1987 won out for a number of reasons explained by Pat Hus, Show Director.
"After seven months of extensive research starting with our survey of visitors we have chosen a clear cut winner in Reno Tahoe. For anyone who hasn't been to Reno for a while, there's a reason why Tesla has invested there and why bicycle industry companies like BTI have set up distribution houses there.
"This gives us the opportunity to host what we hope to become the world's largest demo event, starting the weekend before the show. For retailers and our exhibitors the move will be key as it's an affordable one. The new Tuesday through Thursday format will allow retailers and exhibitors to travel back to their homes and businesses for the weekend. The industry is going through a tough time, so this move vastly reduces costs of accomodation, food and much more. The venue is a non-union facility meaning exhibitors will be able to enjoy more permissive hand-carry options and less restrictive booth setup labor rules."
Found at 4,500 feet, Reno enjoys temperatures of around the low 80s to 60s at night, said Hus, making it perfect riding weather. Tahoe meanwhile is found at an elevation of 6,000 feet.