Simplon outlines "low risk" approach as dealer drive begins
Simplon has outlined its plans to enter the UK market, telling CI.N it expects to recruit "between 20 and 30 by the end of 2017".
Introducing new country sales manager Kevin Burton to the trade at The Bike Place show (Gallery here), the Austrian-built brand is offering dealers a "low risk, low stock requirement option" on its premium portfolio of 42 bikes.
Burton told CI.N: "The portfolio spans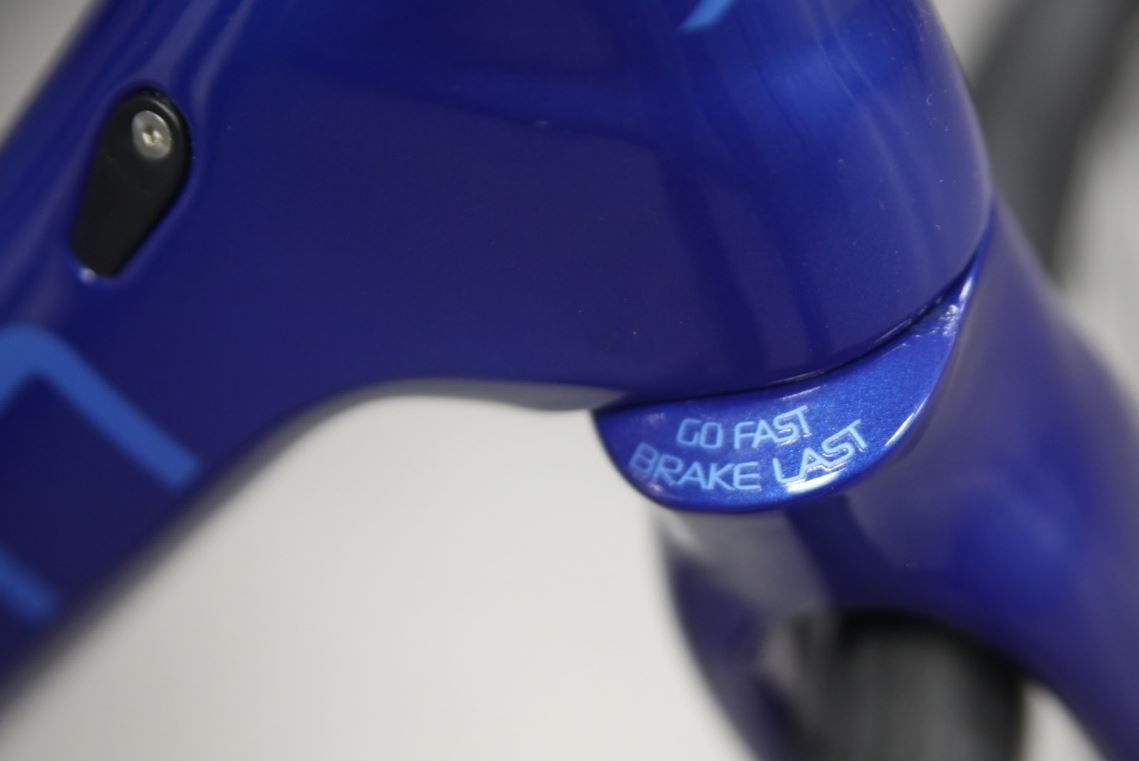 from £1,500 all the way up to £9,000 for the top road build, but there's an emphasis on customisation. We recognise that the customer spending this much cash wants the perfect bike, so our online custom tool lets customers nail down the spec in store with the dealer who may also be able to assist in sizing and compatibility. It's therefore crucial that we recruit dealer that while not required to invest heavily in shop floor stock, is ready to invest their time in the customer when they arrive. It's a safe brand to invest in."
Built in Austria, the firm is able to turn around a build and have it shipped to the dealer within a five day window, adding that the firm's production line ensures that bikes are delivered ready to ride.
"We'd like to work with small to mid-sized dealers," added Burton. "Ideally the dealer will have a few demo bikes in store, but primarily we're going for the customer wanting to tailor their experience top to bottom. Elsewhere such an experience would require a number of accounts to complete the build. Simplon makes its own wheels and has a deep inventory of stock to meet the needs of the premium buyer. We were one of the first on the e-MTB scene too, so if you're looking toward a future of stocking a wider range of pedal-assisted bikes we're a good place to start."