Upgrade Bikes
It's fair to say that in its 25 years Upgrade Bikes has created some iconic products, built numerous brands and put plenty of business through IBD tills. CI.N documents the product, the people behind iconic designs and the passage to becoming known as a specialist in adventure cycling…
Who is Upgrade Bikes?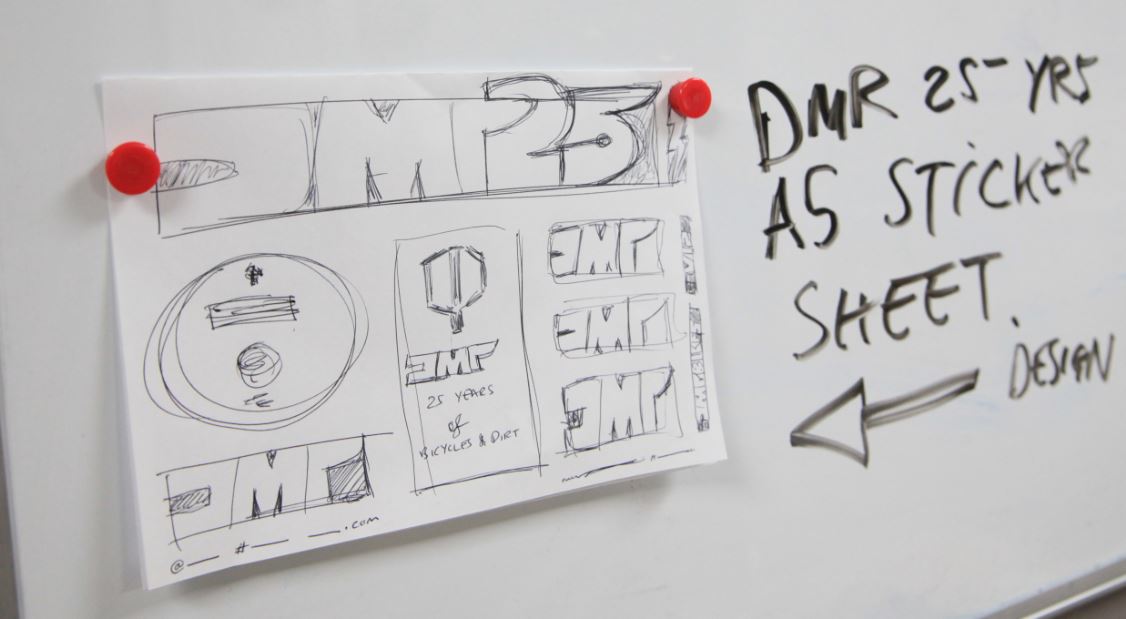 Over the 25 years the business has existed that question would perhaps have gifted you a different answer for the passing of each year. In the beginning it was Damian Mason and Matt Ryley's collaboration on a BMX frame and latterly a pedal that would go on to become a true icon. To this day DMR is known as the enduring dirt specialist, but by becoming a distributor for other labels the Upgrade of today has morphed into something of a specialist in off road adventure.
For context, the portfolio is now made up of Challenge Tyres, DMR, Effetto Mariposa, ISM, Kinesis UK, Lauf,  Lezyne, Pivot Cycles, Praxis, Sector Wheels, Tektro, TRP, Reynolds, Ritchey, RWD, Trust, X-Fusion and new to the portfolio this month, Nutcase Helmets.