Deporvillage goes own brand with Imperfect clothing collection
Emerging European online retail giant Deporvillage has opted to create its own brand of clothing dubbed Imperfect.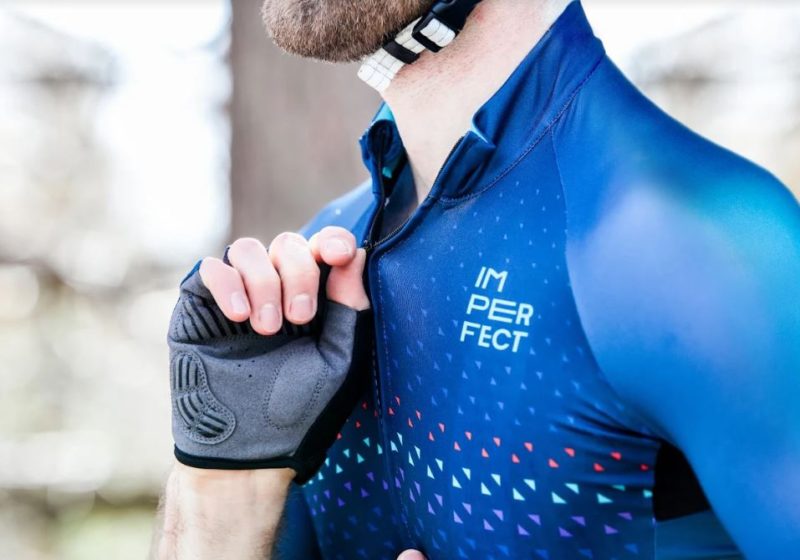 The first collection is to include 15 Italian made products, said to be of medium to high-spec quality, such as jerseys, shorts, gloves and socks; a collection that will grow again next season.
The brand's title is designed to be a play on design and wording as shown right. Think i'm perfect / imperfect.
Recently named by the Financial Times as part of the publication's FT1000 round up of companies in the ascendancy, Deporvillage closed 2017 with 35 million euros in revenues, with a growth rate of 60%.
"We developed this project to create the best quality products at a competitive price," says Xavier Pladellorens, CEO of the company.
The first Imperfect collection is to be exclusively focused on cycling, although, as Pladellorens explains, "for now we will be expanding the range of cycling products, and we do not rule out covering other medium-term sports".
Deporvillage is already Spain's leading sports equipment e-tailer and one that is quickly racking up sales in France, Italy and Portugal. Just eight years old, the business serves around 600,000 customers and boasts one million website visitors per month.
An English language site was alluded to in CI.N's recent article with the business.