Bombtrack Bikes back in the UK with Lyon Distribution
WeMakeThings bike label Bombtrack Bikes has returned to the UK and ROI with Lyon Distribution.
Initially stock will be held in Germany before moving across to the UK for the 2018 range.
Nils Amelinckx, from Lyon, explains that this is a natural progression for Lyon's ramped up bike trade offering.
"Lyon is already well known in the trade for distributing high quality brands such as Ortlieb, Tubus and Julbo. The introduction of Bombtrack further strengthens our portfolio and along with our other brands makes us the first stop for adventure cycling.
"Retailers can now draw from our range of bikes, expedition grade racks, waterproof luggage and all the camping accessories needed by any rider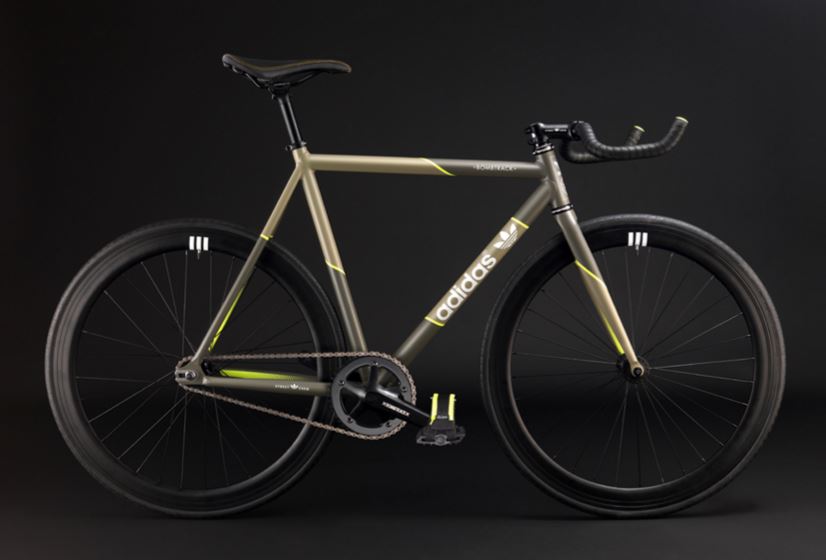 seeking an adventure on two wheels."
Lyon will showcase the Bombtrack line at September's Cycle Show, which you can register for here.
CyclingIndustry.News ran an interview with Bombtrack's product designer Richard Shaw back in April. Find out how appearing on fashion blogs has seen this label up its business throughout Europe.