DIIBF
30.407
+0.345
+1.1487%
DIIBF
30.407
+0.345
+1.1487%
Industry Opinion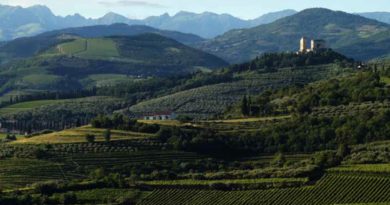 NRG4, Limar and Italy Bike Hotels have teamed up with CyclingIndustry.News to offer 20 bike dealers a trip to Italy.
Electric Bikes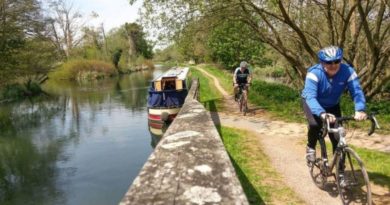 The Bicycle Association is soon to publish a manifesto within which the sales and economic value of the UK cycling

Politics & Infrastructure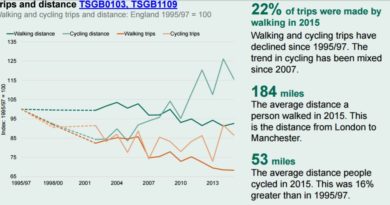 Today marks the release of the Department for Transports 2016 report, which details in depth how the population moves from


Events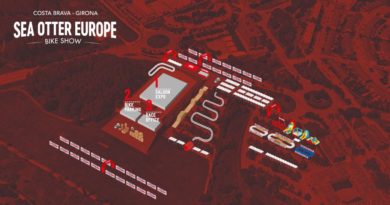 Sea Otter Europe has today placed live registration for two routes at the debut European festival. Two of the key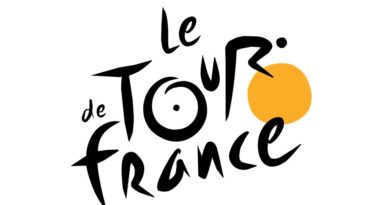 Yorkshire will stage the Tour de France grand depart again, Director Christian Prudhomme has told press in Bradford this morning.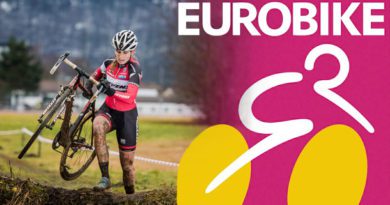 The 2018 installment of Eurobike will take place over three business days at the request of the bicycle industry. Back