Singular Cycles partners German retailer to take company into new era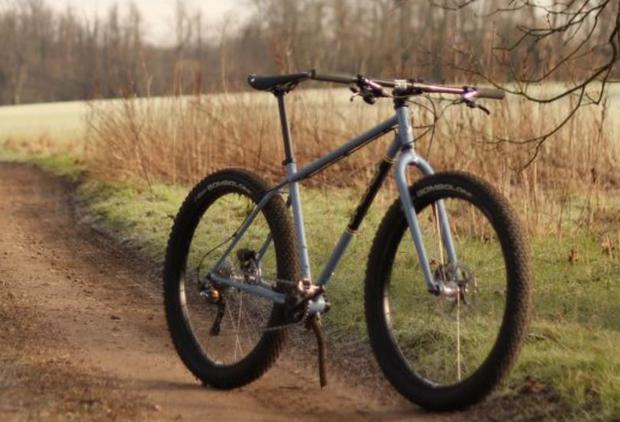 Singular Cycles founder Sam Alison has today announced a partnership with long-term retail partner Frank Dressler, owner of Germany's Wheelsports.
Having handled the entire workload from day one, Alison has paired with Dressler to further develop the brand, which in the short term will including a trimming down of the extensive bike catalogue. The Peregrine and Gryphon are among the first models facing the axe.
Alison said: "Singular has lived up to its name from the very beginning. What we have now is three fantastic bikes which cover a broad spectrum of riding from the road to full fat and a whole lot in between. The goal is to consolidate and build the strength of the company so that we can confidently either reintroduce some models, or develop completely new ones.
"To ensure the ongoing prosperity and health of the company, Singular has now entered a partnership with the owner of long time Singular dealer Frank Dressler in Weselberg, Germany. Frank and his team will take on responsibility for storage, fulfilment, logistics and admin. Sam will continue to do all frame design, customer service, sales and marketing. This will mean much smoother supply of stock and better service for our customers."
The slimmed down frame catalogue is now found here.