Introducing CyclingIndustry.News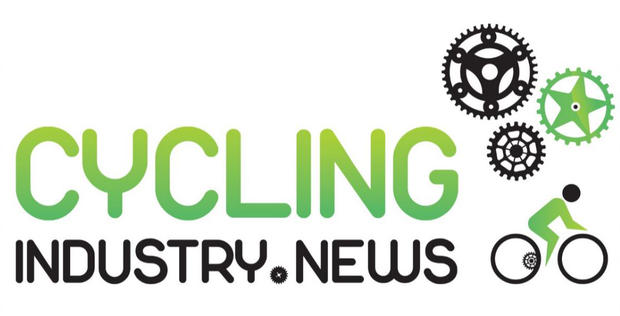 So here it is, the culmination of countless hours spent hammering the keyboard, walking the trade show floors and re-making introductions with industry folk around the globe. Welcome to our new platform for the advancement of the global cycling business – CyclingIndustry.News
Those of you that we have reached out to thus far will have heard how we're currently making connections as far reaching as Australia, the United States and within Europe, emerging markets like Norway, among many others. While based within a suddenly very busy UK market, our trade resource will transcend language barriers, cross oceans and hopefully prove insightful and educational content at any level of the chain.
We've recruited and continue to recruit experts from around the globe in areas ranging Bike Retail, Workshop and BikeFitting, Politics and Infrastructure, women's cycling and many more crucial and developing segments of the trade.
In an industry as rapidly evolving as ours, discussion at every level of the chain is vital if we are all to progress together. With that in mind it's incredibly important that our mission statement includes a voice for the front line, no matter the size or location of your store. Therefore, we've created a Retail Panel, to which shop owner's worldwide are more than welcome to contribute to our weekly debate as and when relevant to their market.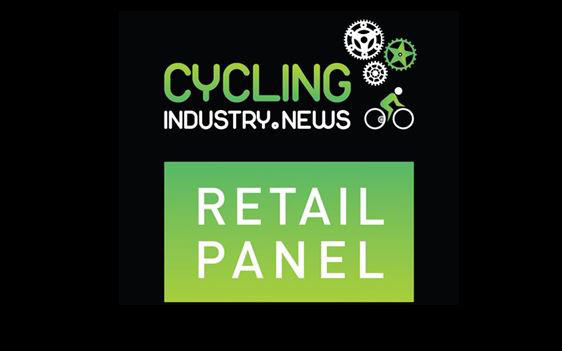 As a side note, I (the editor) have been spending a bit more dedicated time with a retail partner of ours lately. I've visited many hundreds of retailers – large, small, chain and independent – over the years, but my eyes have never been more open to the day-to-day struggles of the store owner and the poor mechanics! You are the unsung heros. Now, if you could just fit this thing I bought online for me…
For those behind brands both large and small, we've spent a near unhealthy amount of time building databases in established and emerging markets in order to help you raise your profile. This comes at a time where there's simply no avoiding it – building your slice of the pie in a heavily saturated market, where the strong are getting stronger, is harder than ever. If international trade is on your radar in the near future, we'd very much like to hear your story.
While our focus begins to branch beyond our island, domestically we have signed up to support the Bicycle Association of Great Britain. That's important for several reasons. As a paid up member, we're committed to playing our part in growing cycling's modal share, starting on the school playground where so much excellent BikeAbility training takes place, to the roads in our cities.
Membership also means that the content we're priviledged to work with the BA on is built upon trusted insight from one of very few verifiable sources covering market statistics, legislation changes and technical advice. With all the great work the BA carries out to develop cycling in the UK, we very much encourage others to sign up.
We welcome your feedback on the website that we continue to create and you are welcome to contact me via Mark@cyclingindustry.news. Something that you feel your business could benefit from? Let's hear it, we may be able to help.
For enquiries regarding advertising, Jenna@cyclingindustry.news welcomes your questions. Everyone here at CyclingIndustry.News looks forward to working with you, wherever you are in the world and we wish your business the best of luck as we progress through 2016.