Hotlines to take on distribution of Fuji Bicycles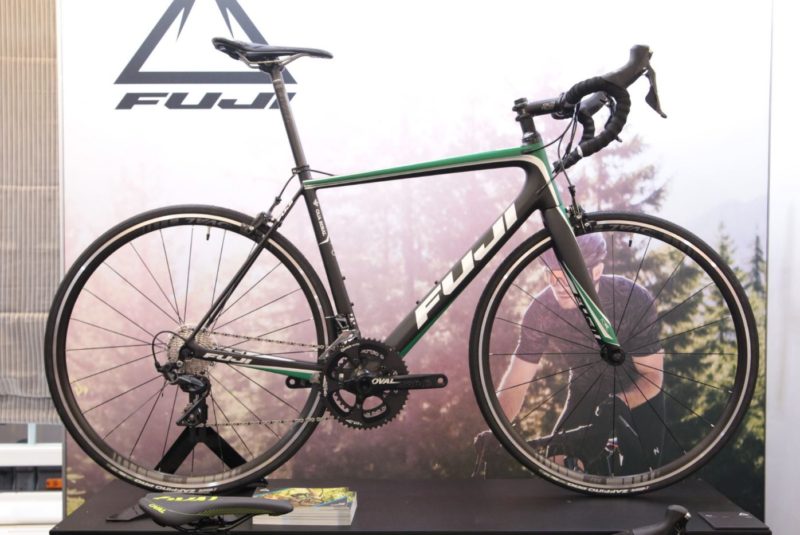 Spotted at CoreBike earlier this week, Hotlines is shortly to be announced as the UK distributor for Fuji Bicycles.
Previously exclusive with Evans Cycles, the brand has had strong visibility in the firm's chain of stores in recent years, but has been out of reach of the IBD.
From March that will change, with stock arriving with the distributor shortly, which has begun listing the portfolio on its website.
The firm told CI.N that it would carry "all UK relevant models," before describing the opportunity for the IBD as a "blank canvas".
The bike range spans from just a few hundred pounds for the kids' models, right up to £2,600 for the brand's aero-profiled Norcom Straight 2.3 road build.
Further details will be published shortly.
Hotlines sales team are contactable on 0131 319 1444.