Saddleback expands sales team, reshuffles for fresh roles
Saddleback has grown its sales team's depth with the appointment of James Wellman who assumes the role of area manager for the South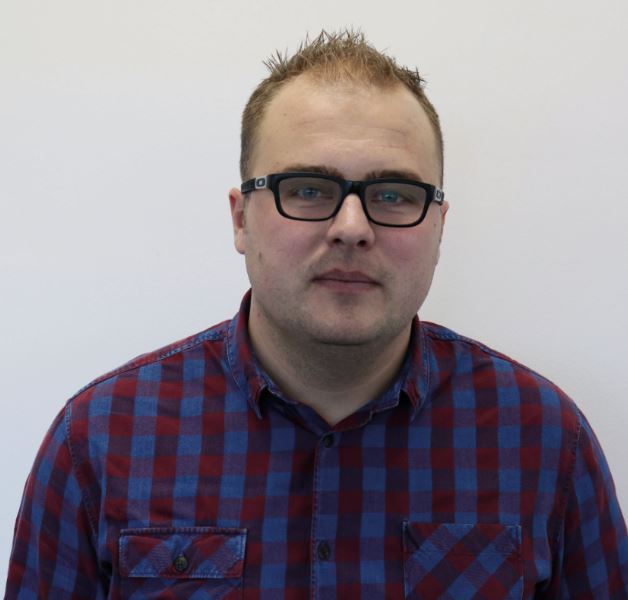 West & Channel Islands.
With that role passed to Wellman, Oli Hunter assumes a newly created mountain bike territory manager position.
Saddleback National Sales Manager, Anthony Evans said: "We are very pleased to welcome James to Saddleback and the expanding sales team. His experience as an area manager, along with his obvious professionalism and industry knowledge, made James the stand out candidate to continue to develop the South West, Wales & Channel Islands territories and continue the excellent work done by Oli Hunter over the last few years."
Further expansion has seen Charles Coleman move from the customer service team to a technical role, specialising in ENVE and Chris King servicing, as well as running Saddleback's fleet of Intense demo bikes. Saddleback believes that this will prove to be a great asset available to all Intense dealers in the UK who want a demo bike for potential customers.
Charles is replaced in customer service by Will Poole who moves from the service & warranty department.
James Wellman is contactable on james.wellman@saddleback.co.uk or via 07769682429. Meanwhile, Oli Hunter remains on oli@saddleback.co.uk and 07917462225.
In related news, the distributor now has its initial stock of Troy Lee Designs goods.