Sigma Sport adds Knight Composite wheels to distribution arm
Knight Composite has today announced that Sigma Sport as its UK distributor for its premium range of wheels. This will see Sigma Sport handling all B2B enquiries and sales of the Knight Composite product within the UK market.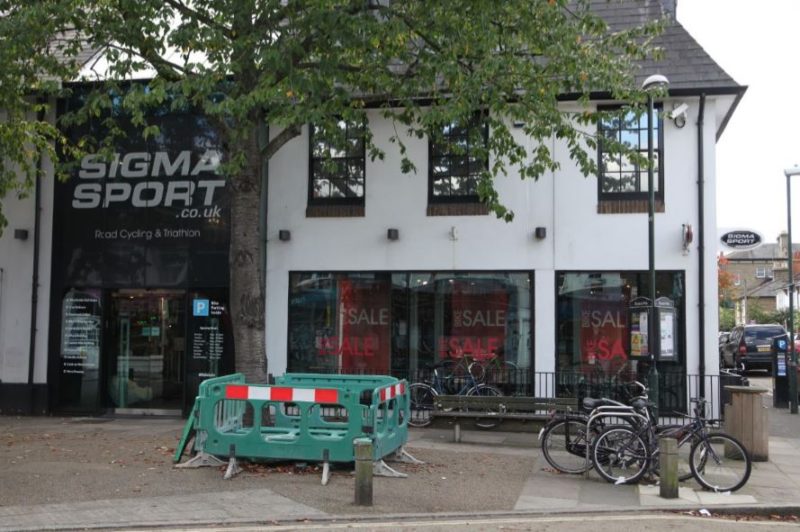 A manufacturer of high-spec wheels for triathlon, road, mountain biking and cyclocross, Knight's portfolio will be carried by the Hampton Wick business, which is set be profiled in CyclingIndustry.News' next Trade Journal.
Beverly Lucas, CEO, Knight Composites, said "The UK is obviously a very important market for any brand, but particularly Knight since it's exactly one third of our cycling heritage! With a number of inquiries from UK distributors, we had some good opportunities to increase our presence and brand awareness across the pond; but Ian, Jason and the team at Sigma Sport truly understand the challenges facing retail stores today from a 'hands-on' perspective, having retail and wholesale experience; and they know how to succeed in both environments.
"We wanted a distributor that was just as comfortable around our actual customers as we are – we're just as committed to nurturing the important 'family' element of our personality alongside our aero and technical reputation. The ability to directly embrace and communicate with our customers is more critical now than it ever was and, in a sea of brands, Sigma Sport have the knowledge and experience to differentiate our products from the best of the rest and get that message out there."
Patrick Beasant, Senior Buyer at Sigma Sport, added: "From today, retailers will benefit from having a direct relationship with a UK-based distributor, ensuring a seamless experience from order to delivery through to after sales service."
All trade enquiries related to Knight Composite sales should be directed to knight@sigmasport.co.uk.