Superior returns to the UK with Matt Lane leading dealer direct drive
Czech label Superior has returned to the UK, introducing new country manager Matthew Lane to prospective accounts at The Bike Place Show.
Having had eyes for the UK market for some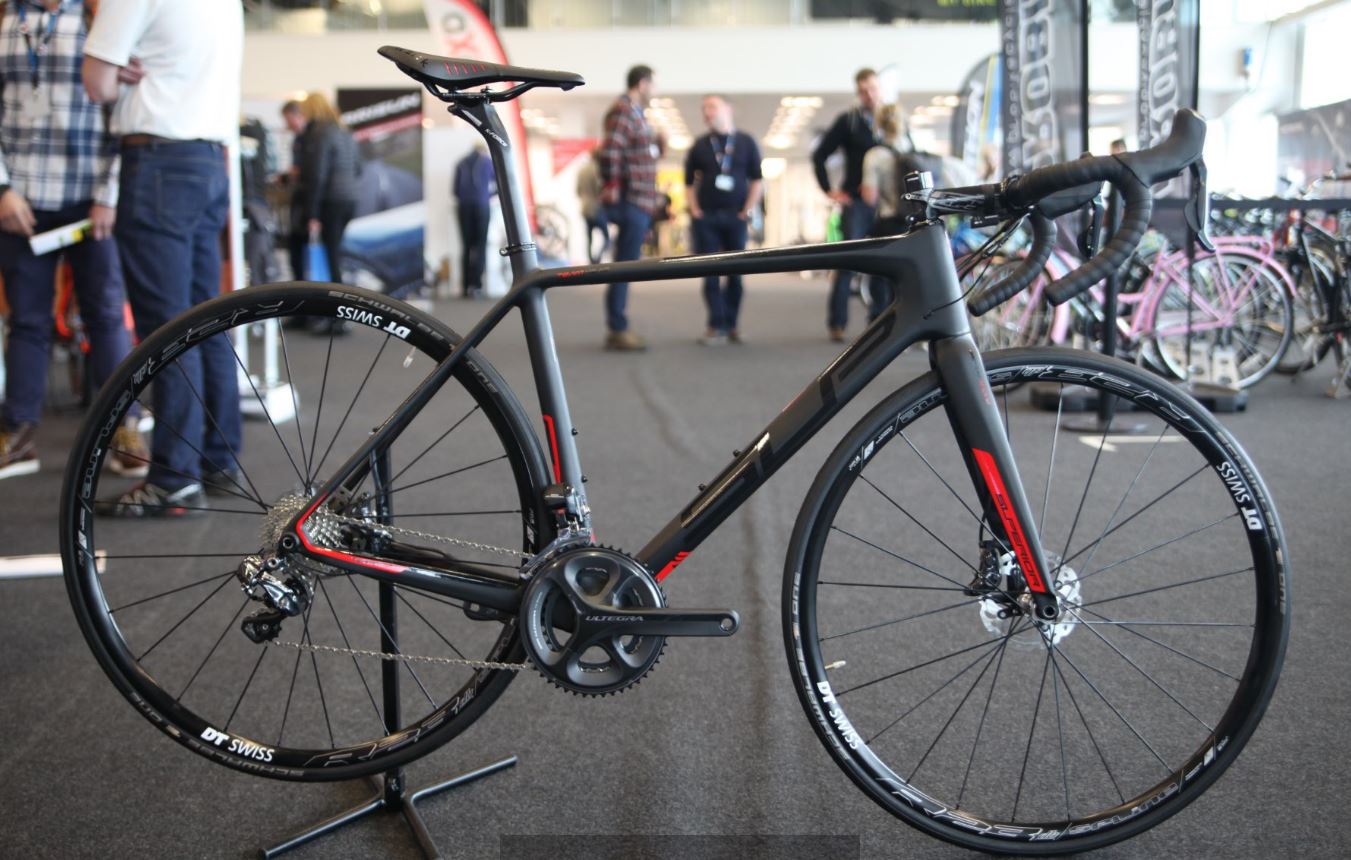 time, the label is now to sell direct to the dealer with a UK warehouse carrying stock of the label's broad portfolio. Available to retailers now is a catalogue spanning MTB, road, CX, kids, city and trekking, as well as a range of Shimano Steps-driven electric bikes.
Already successful on mainland Europe, the brand is divided into two tiers with a premium end SUP range also now available for pre-order.
Lane told CI.N: "This is a business that has been around for 25 years now and produces 350,000 bikes a year over its ten assembly lines. The factory produces for other brands too, so the quality is respected within the industry. Everything's thoroughly tested in-house and the level of R&D going into each bike is immense. On the 15 bike strong children's line we're bringing in each has been designed around solid research from the bike fitting world to ensure even the youth are getting the best out of their bikes."
Demo fleets of 10 bikes are now on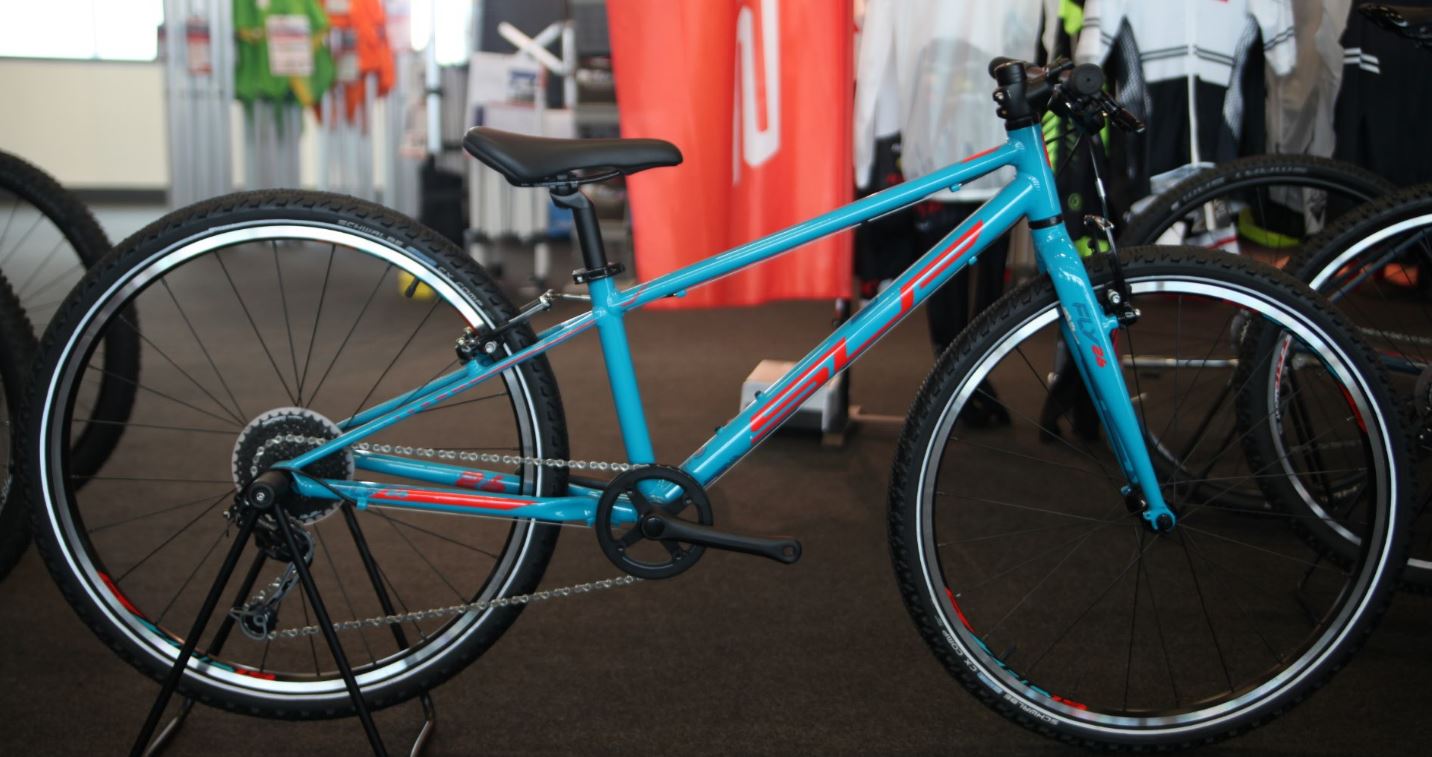 offer to prospective dealers to trial, with the brand looking to recruit up to 30 shops in 2017.
"A newly developed business to business website is due to launch next month," Lane added.
For a closer look at the range head to superiorbikes.eu/en