The Bicycle Academy launch own label modular frame fixture
Thinking of dipping into frame building? The Bicycle Academy may have just the tool to help you get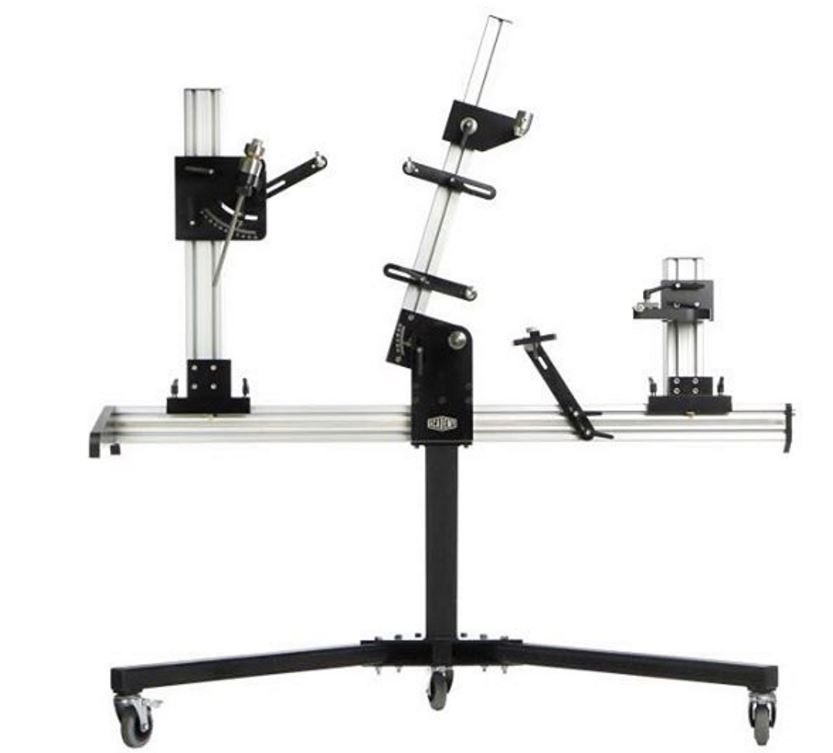 started, having this week announced its own Modular Frame Fixture.
Designed to remove any chance of geometry and alignment mishaps, the Bicycle Academy's jig rolls around the workshop on lockable wheels, enabling quick and easy access, accuracy and fully independent setup.
Production of the jigs began last week and those interested are invited to order now for May delivery.
To inquire contact the Bicycle Academy via email here.