Alizeti debuts new $699 e-bike conversion system, dealers sought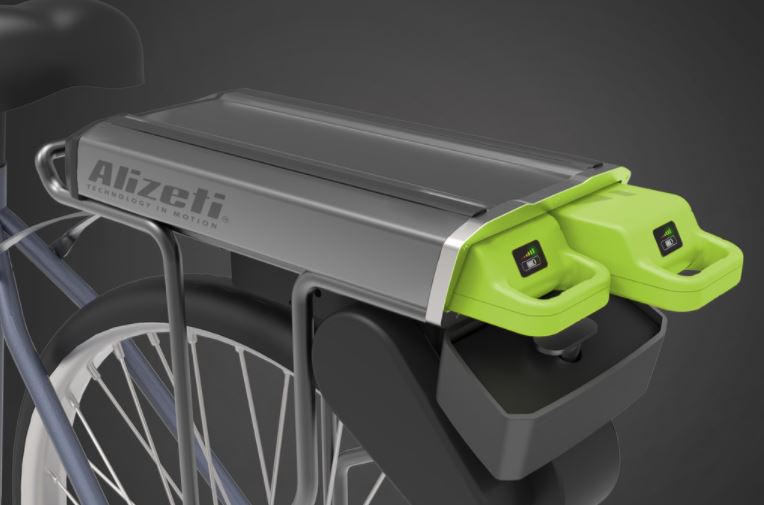 Canadian e-bike label Alizeti has introduced a new e-bike drive system able to be retrofitted to any bicycle at the rear wheel.
Manufactured in Montreal, the brand's 300C system is easy to install for bike shops, requiring no special tools and with an estimated completion time of 15 minutes. Mounting like a pannier rack, the package places a motorised roller on the rear tyre to propel the bike to speeds linked with a region's legislation.
Once installed, the $699 system is tunable via a mobile app, with readings delivered via a high contrast OLED head unit, itself doubling as a headlight.
Said to offer a 25 to 37 miles range, depending on the terrain and usage, Alizeti's system house can house two batteries in its aluminium casing, should extra range be required. As an aside to the main assistance, the rear of the battery housing even builds in turn and brake signals, as well as security features.
At 11 Lbs including the 24 volt lithium ion batteries and racking, the 500-watt friction drive motor is very competitive on weight.
Dealer enquiries are now welcomed by the brand.