Brands came together for PBMA's BTC Education Summit
Some of the biggest brands and companies in the cycle industry took part in an education summit for cycle mechanics, the inaugural BTC (Bicycle Technical Council) Education Summit.
The BTC is an independent initiative of the US-based Professional Bicycle Mechanics Association (PBMA), which aims to promote, develop and advocate on behalf of the Professional Bicycle Mechanic.
At the Summit, there was agreement on a timeline to create a single definition for Level 1 Certification, and lay the groundwork for further Levels.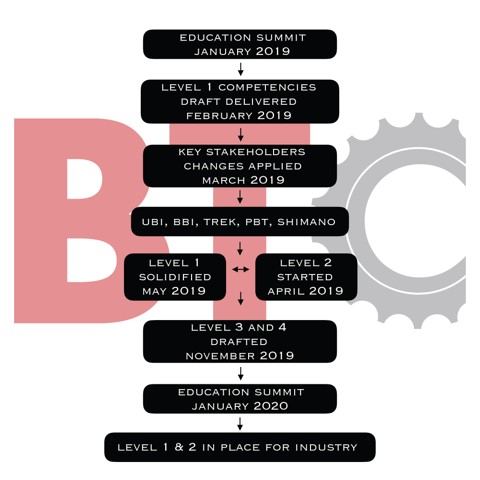 "It took a great deal of diplomacy to get all of the interested parties in the same room," said the PBMA's Vice President Jeff Rowe. "Everyone in the industry supports a common Certification but there is a misconception that the Certification can be in the interest of a single brand.
"What we have arrived at is direction and a timeline for creating a single, agreed-upon definition for Level 1 Certification and a planning group to begin work on Levels 2 through 4.
"The PBMA greatly appreciates the spirit that all parties brought to the Bicycle Technical Council's inaugural Education Summit."
"The key to cooperation is recognising the common ground between all parties as well as their individually unique requirements. The Bicycle Technical Council is able to parse these commonalities and differences cohesively."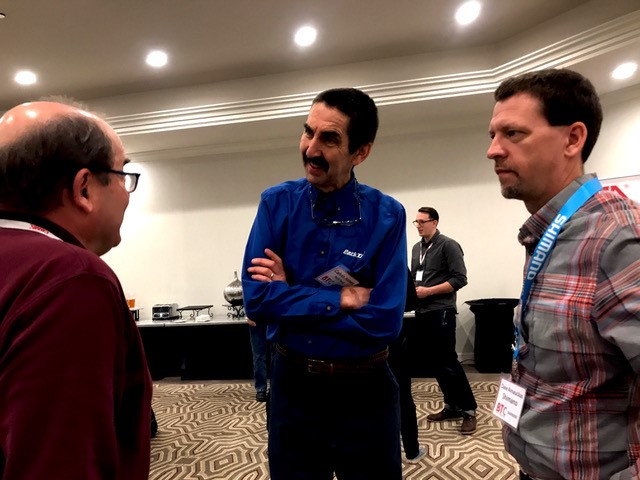 Participants in the initial BTC Education Summit represented:
SRAM
Shimano
Trek
Specialized
SPARC
QBP
Park Tool
United Bicycle Institute
Barnett's Bicycle Institute
Appalachian Bicycle Institute
Project Bike Tech
Howat Risk
DT Swiss
Robson Forensic
Wheel Fanatyk
Bill Mould Wheels
Stan's NoTubes
Project Bike Tech
Full Speed Ahead
Hospital for Special Surgery
Susitna Bicycle Institute
Int'l Police Mountain Bike Assn.
Win's Wheels
Bosch
The Professional Bicycle Mechanics Association