Cooke Components signs distribution of Joe's No-Flats
Cooke Components has signed a distribution deal with sealant label Joe's No-Flats.
Making up the portfolio now available to UK retailers are tubeless kits, sealants, self-sealing tubes, lubrication, cleaning solutions and spare parts.
Matt Cooke, owner at Cooke Components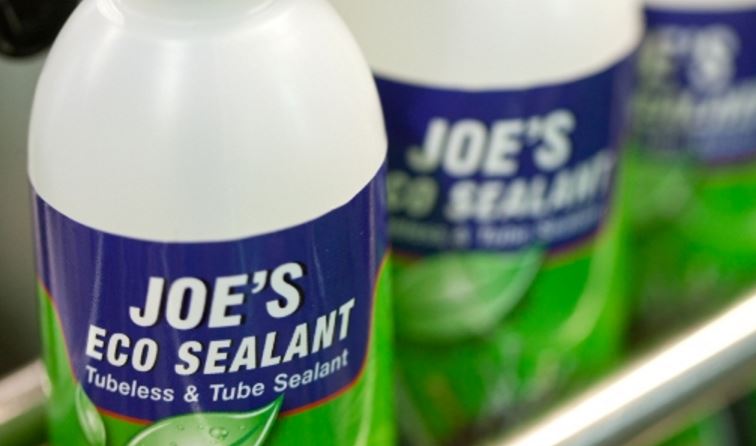 commented: "It's amazing to be working with Joe's No-Flats and their progressive products, all of which will be available at competitive prices to our dealer network. The Joe's No-Flats range perfectly fits within our portfolio of brands and our ethos as riders.
"We will be offering the entire sealant range from replacement valves to tapes and solutions, including the all new Elite Road Racers Sealant and Elite MTB Racers Sealant. The tubeless ready and tubeless conversion kits are some of the best on the market and are competitively priced for dealers".
The Joe's No Flats product distribution is shared with Moore Large and Hotlines in the UK.