ENVE moves into US-made custom road bike building
High-end carbon specialist ENVE appears to be moving in to custom road bike manufacture, with a new page on the firm's website headed "reserve yours".
Eagle eyed members of the Facebook group 'Cycling Industry Recovery' spotted the update, to which Brandt Furgerson, ENVE's Vice President of Commercial Sales responded: "your internet browsing skills are top notch, this new product announcement is set to go live tomorrow (today)."
Set to be produced out of the firm's Ogden, UT headquarters the custom programme will deliver a fitted build, with a custom one-piece bar and stem adorned to a frame built to the rider's pre-submitted dimensions. This aerodynamic bar/stem combo will deliver internal routing for hoses, wires and a junction box.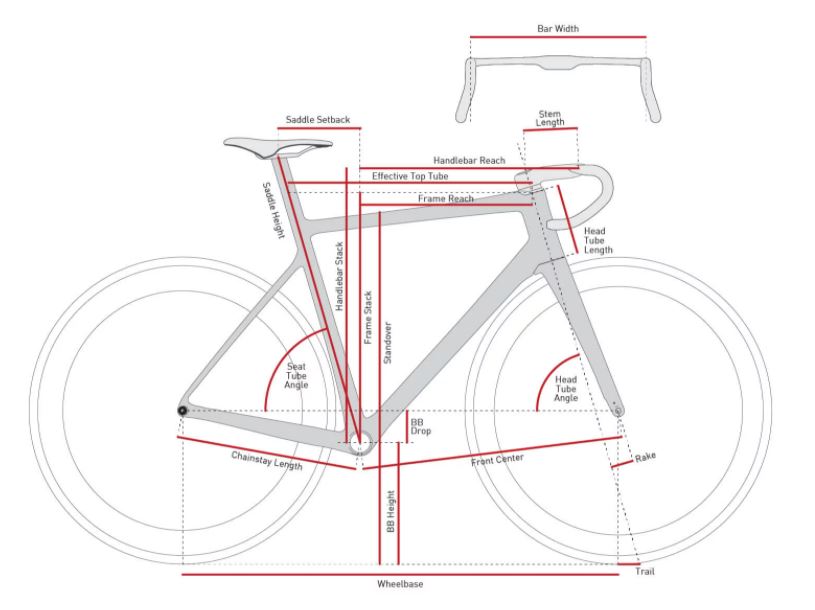 The frame will weigh in at 850 grams for an unpainted 56cm frame. The custom configurator kicks off with a $7,000 starting price.
"Our goal is to deliver you a bike that fits – perfectly. To make this possible, the Custom Road is constructed using a molding process that allows us to create a custom bike for virtually any fit. The result is a handcrafted, USA made bike, built specifically for you," offers the custom builder.
Two iterations are to be delivered – Race and All Road, which differ in tyre accommodation and rider preference in geometry; the All Road being a longer wheelbase, endurance-suited build with room for 29mm – 35mm tyres and the Race instead capable of hosting a 25mm to 31mm.
Custom paint will finish the custom offering with four paint templates, two finish options and 38 colours on offer.
Being ENVE, a full build is within reach and customers will be able to select an ENVE SES or Foundation wheelset + SES Tires to complete the Custom Road. Reducing the build weight, ENVE will offer an integrated seat mast and topper with 35mm of height adjustability.
A five year warranty and crash replacement scheme will come with each custom road bike sale.
Furgerson added on the Facebook group "There is a 2-piece integrated solution on the horizon bringing an integrated carbon stem and fork that pairs with our AR handlebar. Builders looking to offer integrated systems will have access to these products in the coming months. In addition, there are a few OEM brands in the market using compatible headset and fork designs."
Given the need for a pro bike fit there will be both a network of bike shops partnered to ENVE who will be able to access the custom build programme, as well as some direct sales, according to the website.