Greenover to make three product line debuts at The Bike Place
Greenover Distribution is set to make three product line debuts at the Bike Place Show come January, the firm has told CyclingIndustry.news.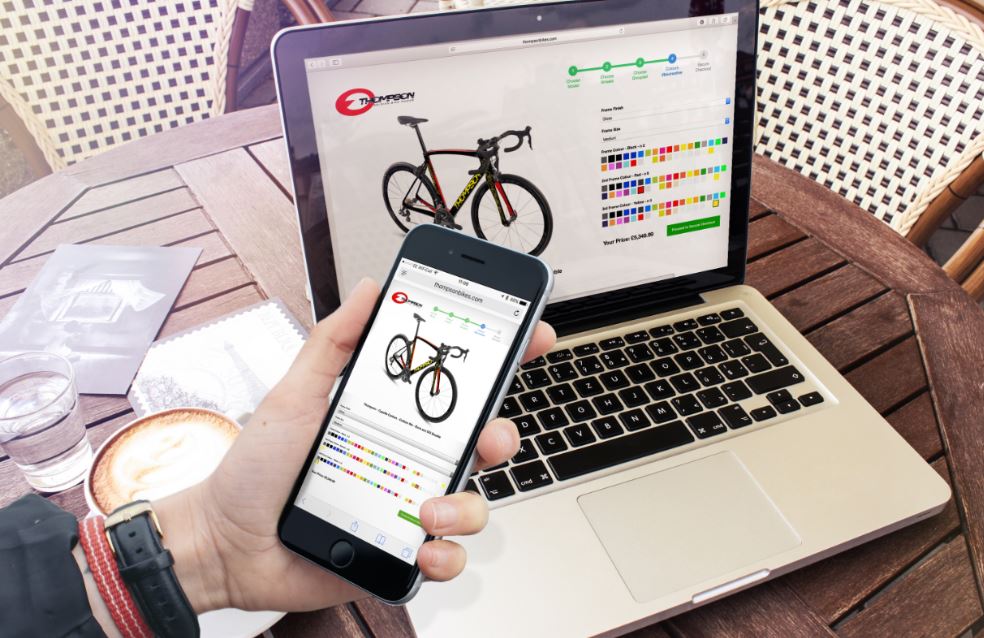 Set for a first outing will be the Thompson Bikes label, an infamous Belgian road specialist with a history of results in the Tour de Flanders and Tour de Belgium. A custom builder and paint program is a boon for bike dealers who can offer this service to customers at no extra cost.
Also among the custom launches, Rocky Mountain will be introducing dealers to a new 'build kit' format. As part of this, all frames will be coming shod with Fox Factory and to that customers can choose a group set, before picking between alloy or carbon wheels.
Finally, The Bike Place will be the venue for Greenover's new Ace of Play balance bike range. Said to be one of the lighter options on the market, Ace of Play builds are adaptable in bar and saddle height in order that parent's get the most from their child's bike.
For Further information dealers can contact Charlotte@greenoversports.com or call +44 (0)1803 558885 (mon-fri 9am-5pm).