Jeremy Corbyn: "It's a matter of social justice to provide safe routes for those on foot and bicycle"
In an exclusive interview with Cycle Islington the leader of the UK's Labour Party Jeremy Corbyn has described the provision of safe cycling infrastructure as a "social justice" issue.
David Harrison (Islington Living Streets) and Tabitha Tanqueray (Cycle Islington) grilled Corbyn on his stance on active travel provision and infrastructure dominance for the private car.
"In the most deprived wards, such as Finsbury Park, up to 73% of households do not have access to a car. It's a matter of social justice to provide safe, healthy routes for those on foot and bicycle. By creating high quality, low-trafficked routes, we can ensure that the health benefits of active travel are extended to all residents, not just those currently bold enough to ride amongst traffic," Corybn told the pair.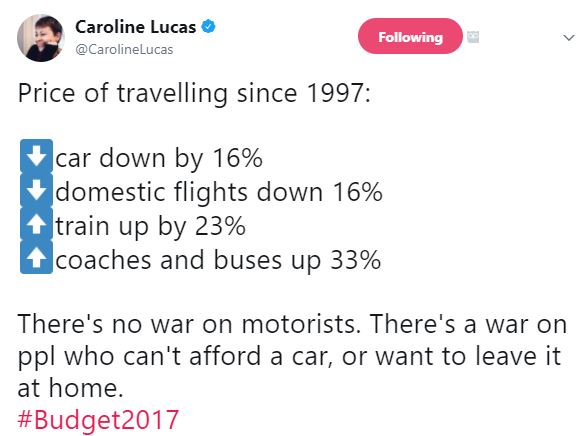 Corbyn has previous experience on the subject of street design, having sat as the Chair of Planning in Haringey, where he oversaw the introduction of modal filtering, a method to close roads to rat running by traffic.
Within the CycleIslington piece Corbyn was also said to be a fan of Quietways, something he personally uses on trips into London by bike.
Corbyn is far from alone in his criticism of the preference given on the roads to the motorist. Following this week's budget, Green Party MP Caroline Lucas took aim at the notion that there is a "war on the motorist".
"There's a war on people who can't afford a car, or want to leave it at home," tweeted the Brighton MP.
Catch the full CycleIslington piece here.
Photo: PaulNew