UK spending increasingly card based as cash use drops further
British shoppers now make 20% more payments via cards than cash, a survey by MoneySupermarket has found.
A trend that has been increasingly evident for some time, for the first time more than half of those asked would be more than happy for the UK to become completely cashless.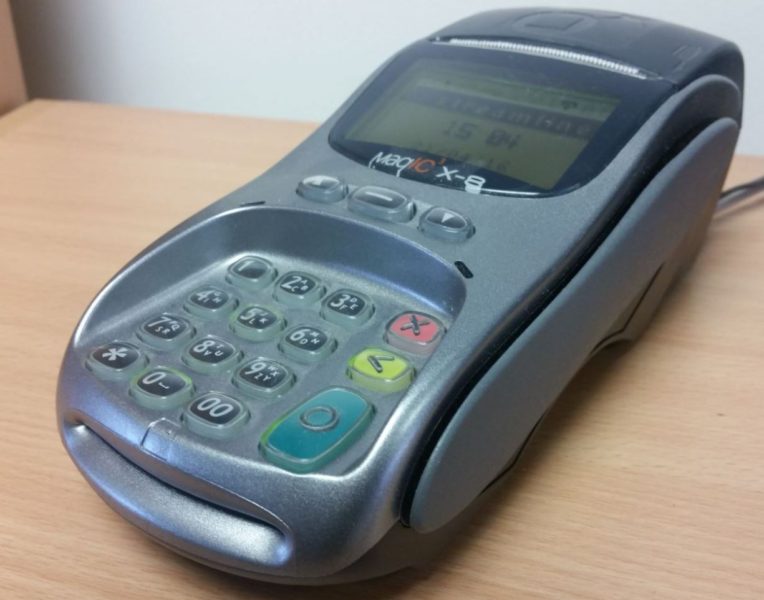 Alternatives to cash are greater than ever in number, with increased use of Apple and Android pay, Paypal and even a steady rise in cyrptocurrency acceptance.
In the study MoneySupermarket found that three in four brits are using cash machine withdrawals less often than this time last year. As much as 82% of 25 to 34 year-olds agreed to taking out less cash than ever before, albeit UK Finance suggests perhaps they never did in the first place.
The primary reason (38%) for Brits falling out of love with cash is that they have no specific purpose which requires its use. Despite the ease of paying for items with the tap of a card, security concerned only 6% of Brits using credit or debit cards. Just 10% said they paid for everything in cash.
Baby boomers are still more inclined to pay with cash, with over half still regularly withdrawing. By region, those in Scotland have the greatest tendency to withdraw cash. London, the North East and the South East are showing the greatest tendency toward ditching cash payments.
An interesting note from a retail perspective is that Brits make slightly more transactions when prone to using cards. On average, Brits made 1.5 cash purchases per day, or 1.8 card/contactless purchases.
Unsurprisingly, 18-24 year-olds lead the way on card payments, making around 2.3 a day. Despite generally having less disposable income, the study suggests this age group are spending more than any other age group per day.
Looking to the future, as many as four in ten Brits believe contactless will soon become the dominant form of payment. 14% predict that eventually everything will be paid for on phones, thus burying the cards along with cash use. As you might expect, that 14% were largely millennial shoppers.