Looking for bike industry sales agents? Here's an (updated) list…
Here at CI.N we've had a number of requests on our trade-locked Facebook group for a list of cycle trade sales agents available to brands for hire. With that in mind we are publishing this to be updated-on-the-fly list of available talent to help kickstart your sales.
Note: This article was originally published in 2018, but has now been updated for 2020. If you would like to have your services included in this dirctory we are making it available to sales agents around the globe. All that we require for your listing is your name, business name, a paragraph about yourself and your availability, as well as a contact email for our readers. A picture of yourself is optional. Submit those details here.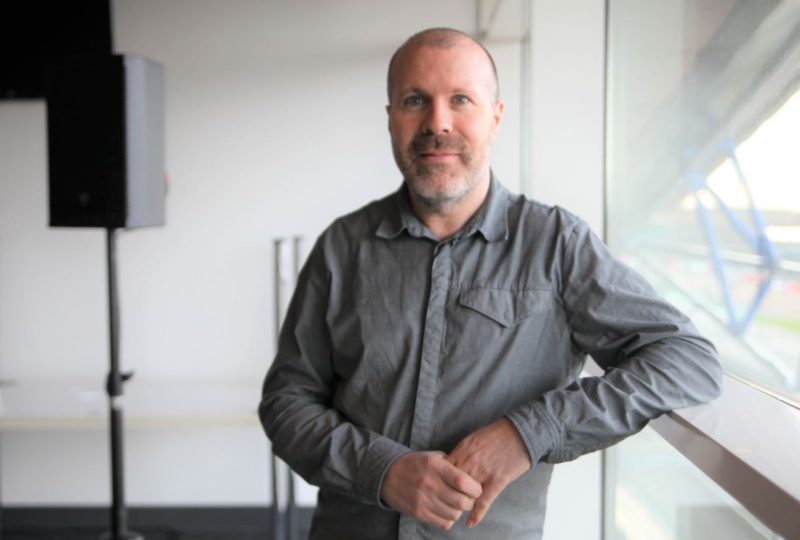 United Kingdom
John Styles

Not only a sales agent, but also one of CyclingIndustry.News' most popular columnists, John has held numerous roles in the industry's distribution and retail chains.
John brings to the table much more than just a deep experience in the cycling business, however. With a Bachelor's degree in Economics, Styles acts as a consultant to businesses within and looking to enter the cycling market.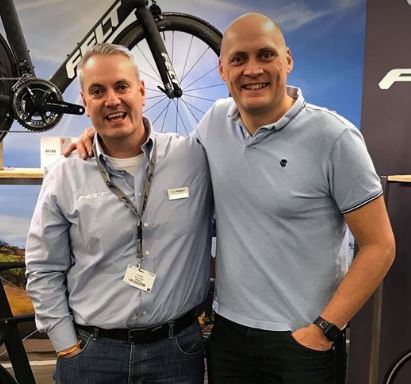 Tony Rose (Rosevelo)

An industry Veteran with a career spanning more than 30 years. Tony has valuable experience spent in retail, account management, national sales management and most recently as a sales agent working alongside Felt Bicycles and Bar Fly Tape, managing the brands within the UK and Ireland.
He is contactable on 07944 323050, or by email here.
Sean Reynolds (Ginger Beard and Trucker Cap Agencies)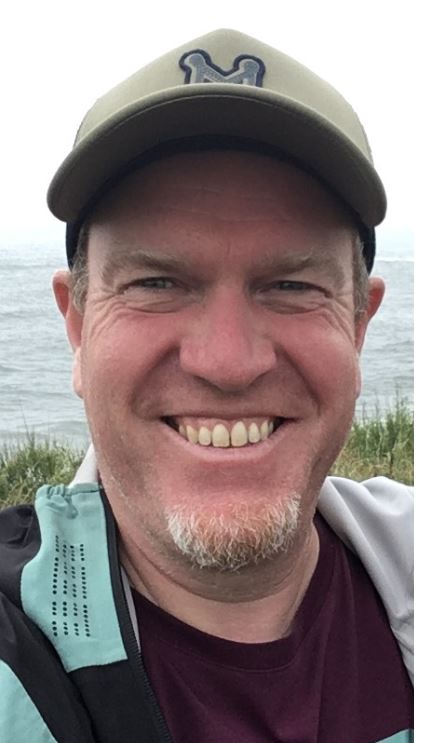 In the industry since 1989, Sean's Ginger Beard and Trucker Cap Agencies business represents a number of brands on the road.
Sean is the UK Sales Manager / Agent for ION (Boards and More GMBH) and KALI Protectives since 2013.
Mark Chambers

A specialist in representing Italian cycle brands, Mark has worked in the cycling industry's marketing sector since 2006.
Contact Mark by email here, or by phone at 0791 7747232.
Martin Jones
Independent Sales Agent covering the Midlands – Northern Territory of UK.
Bringing 15 plus years to the cycle industry for P&A and Cycle Sales with a technical sales focused.
Can assist brands on opening dealer and giving valuable product/market feedback.
Mike Clark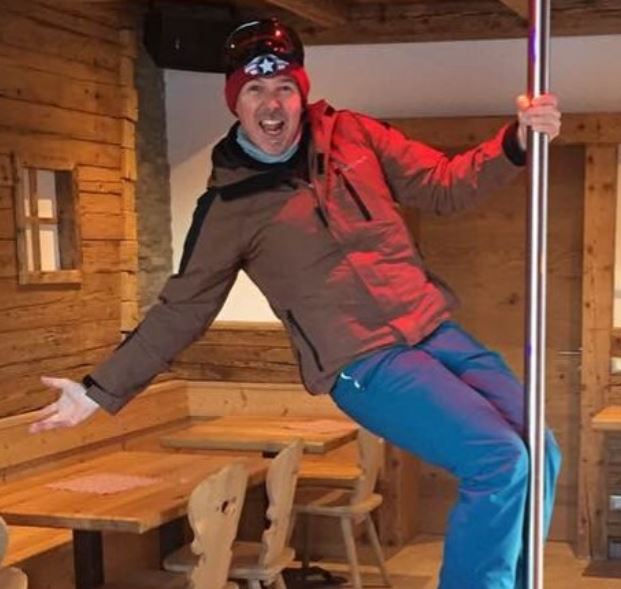 Mike brings 25 years as a sales professional in the Cycling industry covering London and the South East.
He is currently representing Frog Bikes and Velorim.
Mike is contactable here.
Edd Hames (OvertonSales)

Covering the midlands and the north of the UK, Edd Hames is the man behind Overton Sales.
Edd represents the sports and outdoor markets, helping brands access new markets or launch products, as well as offering guidance on where to sell and how. He is also able to deliver technical sales-focused training and marketing advice.
Contact Edd here.

Dieter Pullan (D Pullan Agencies)
Having worked for a number of the UK cycle trade's leading distributors, including Hotlines and Extra, Dieter is based in Derby.
Contact Dieter here.
United States
Mike at Pronet
ProNet has been representing cycling brands to OEM/distributors/retailers/consumers for more than 20 years in North America, Asia and Latin America. ProNet has its own warehouse from which it can supply distributors/retailers/consumers what they need when they need it, as well as solicit distributor orders for direct shipment.
ProNet is currently working with every major distributor in North America and has access to 1,000+ retailers. The firm handles sales, service, warranty and all customer inquiries from North America on a daily basis.
Would you like bi-weekly updates straight to your inbox via CI.N? If so, sign up here, or for recruitment follow our jobs board here.