VeloVision changes hands, crowd funds expansion
Cycling media VeloVision has changed hands once more, with Simon Webb taking the reigns from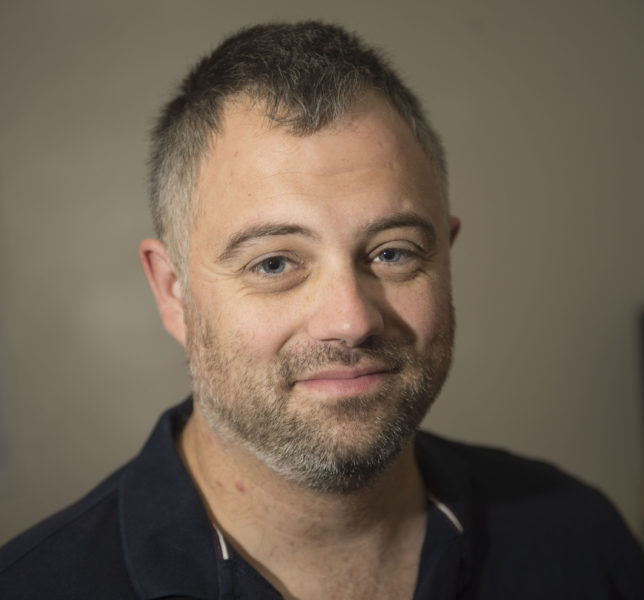 Howard Yoemans; a reader who took on the title in 2015 following founder Peter Eland's decision to move on.
Founded in March 2000, the title's content revolves around delivering news and reviews for those riding recumbents, cargo bikes, disability adapted machines, velomobiles, trikes, folding bikes and e-bikes amongst many others.
In order to refocus and grow the readership Webb has launched a crowdfunding drive, which is already drawing global support, to grow the contributor pool and embrace digital alongside the main print product. The rewards available for supporting VeloVision include collectable back issues, annual print or digital subscriptions and official merchandise.
The publication is based in the UK yet is read across the world. Recently it has launched a YouTube channel that has had nearly 19,000 views in its first two months of life. Its online content is accessed in 92 countries.
Citing cycling as responsible for saving his life in 2012, Webb is keen to help others enjoy cycling. Diagnosed with a serious liver disease he embraced cycling in all areas to make a full recovery within six months.
With a background in marketing and operations, supporting a range of well established international brands, as well as working with independent businesses, Webb has also worked extensively as a sports volunteer for England Hockey, the Tour de France and London 2012.
You can lend your support to the title's future here.