Madison inks distribution deal with 100% Eyewear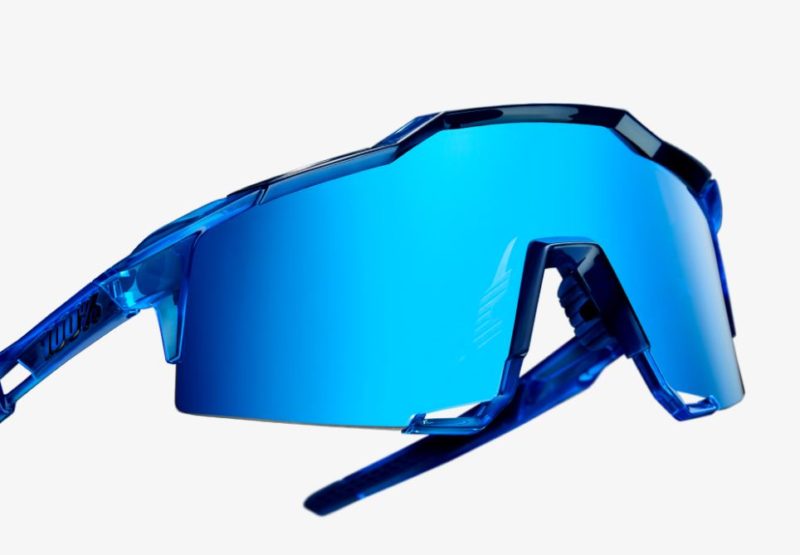 Madison has today announced that it will carry Peter Sagan's optics of choice – 100% Eyewear.
With years of research and development work behind the firm's lenses, the Californian label claims to offer an 'optically flawless' experience that, when paired with the Italian-made frames, offers cyclists a package tailored for their ride.
Soon to launch, the brand's Speedcraft AIR combines top-end optical technology with an integrated nasal dilator, allowing riders to control dilation with a built in adjuster. It is the only cycling eyewear on the market to feature the patented AC Systems' breathing technology.
CEO of 100%, Ludo Boinnard, said: "We're very excited to be partnering with Madison to elevate our brand in the UK and Ireland.  They have been a longtime leader in the territory and we're excited to work alongside them to take 100% to the next level."
Dominic Langan, CEO at Madison, said: "100% has been a brand on our radar for many years and we are delighted to be able to represent and distribute the 100% performance eyewear in the UK and Ireland. In our opinion, the range is hugely under-potentialised in our territory and this is something we are confident we can put right."
Madison is to begin distributing 100% eyewear to the UK cycle and motocross markets through a selected dealer network right away. Interested retailers should speak to their local sales agent.