Motor doping "honeypot" sting site draws team managers and cycling trade publications
A website claiming to offer fully hidden motors explicitly designed to assist competitive cyclists has told CyclingIndustry.News of interest from team managers, retailers and trade publications vying for advertising cash.
Dopedbikes.com was set up by a collective of concerned cycling industry insiders who wanted to gauge the interest in such cheat technology, primarily by cyclists, but with a curiosity for which trade and race insiders would bite, if any.
"The site was a honeypot," said Roberto Bassi, one of those involved. "Re-assuringly, the response from grass roots cyclists has been one of disdain towards being able to cheat in cycle races. We received hundreds of emails overwhelmingly against hidden motors.
"Unfortunately we also received emails from trade publications keen to take our money to promote these motors, team managers interested to find out more, overseas retailers wanting to stock them and individuals eager to be able to purchase a system that would allow them to cheat their fellow competitors."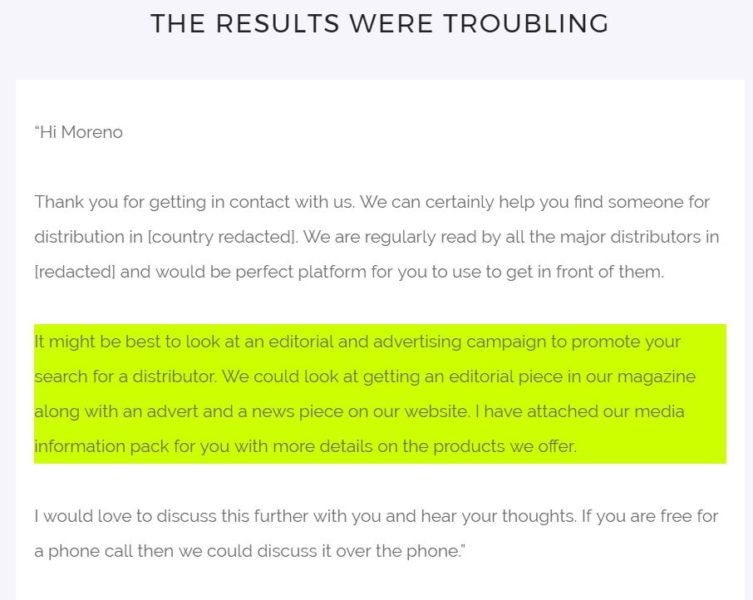 Most notably, Belgian junior Femke Van den Driessche was caught using a hidden motor in an international cyclocross race back in January of 2016.
Following this revelation, DopedBikes began to concoct a system to understand the problem's ongoing potential. To ensure they would be believable, research was carried out on how to realistically drive a motor, where to source components, before finally approaching a 3D games modeler to create a working animation (viewable here).
Designed to be as brazen as possible, those behind the fake drive system designed social media posts to reach as wide a variety of sources as possible and to create long-term awareness. YouTube, Pinterest, Disqus and many other social accounts were set up to create social discussions all over the web.
Emails present on the site appear to show at least three trade-facing industry publications willing to advertise the hidden motors.
The responses, while astonishing on many fronts, were not all doom and gloom.
"There wasn't a single scintilla of interest from UK grass roots cycling clubs,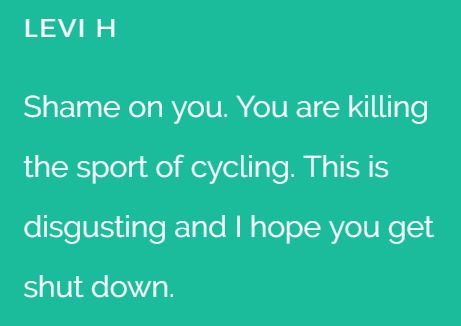 in-fact from monitoring their Facebook pages and club forums we could see the sentiment across the board was 100% anti-cheating, something the UK cycling club community can be very proud of."
Hidden motors come in all shapes and sizes and are indeed sold openly for those who need assistance. DopedBikes concern is however centred on the potential for further damage to cycling's reputation, in particular in competitive circles.
"Cycling at the grass roots level is one of the greatest and most honest sports in the world and the potential for someone to come along and cheat with a motor for less than the price of a top flight pair of wheels, while sickening, is now unfortunately on the horizon," said Bassi.
"We wanted to inform our fellow riders just what a danger we feel hidden motors are going to be to cycle sport in the near future, the more people that are aware then the more people know what to look out for.
"We really want event organisers to be aware too, which is why we've come up with some guidelines on the site which we think will be helpful."
Those behind the sting are now strongly urging British Cycling, Cycling Time Trials and the British Triathlon Federation to set up a joint committee to share best practice in spotting motor dopers.
DopedBikes.com now has their investigation in full, including email outtakes from industry personnel keen to promote motor doping here.