New products: Clever tools, a Kinesis ATR update and IslaBikes' own-label tyres
Clever Standard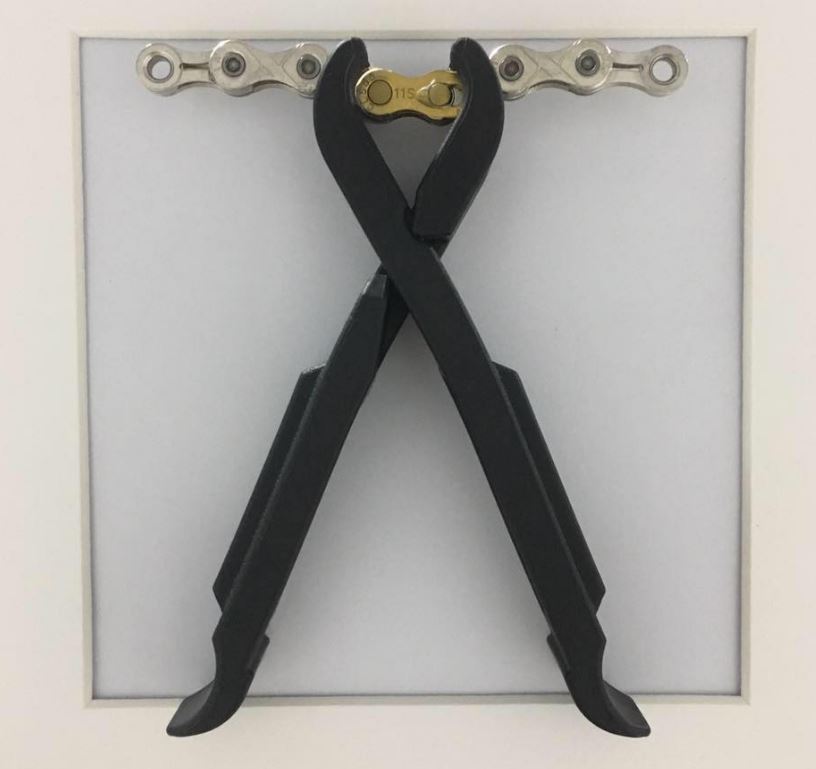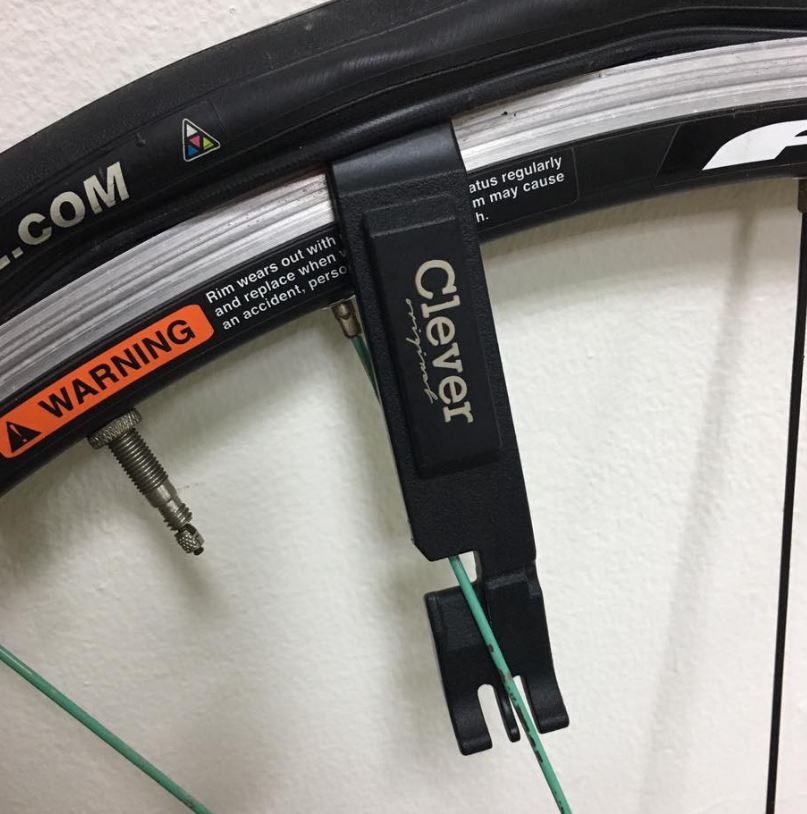 This is one we spotted gathering momentum on Facebook. The two-piece Clever Standard lever set is quite self explanatory, the two parts clasp together to form a pliers style chain breaker, that if the video is anything to go by, is completely effortless to use. Doubling up as a set of super tough tyre levers, this looks to be a welcome addition to any workshop.
For more information on ordering, head here.
Kinesis ATR Mk2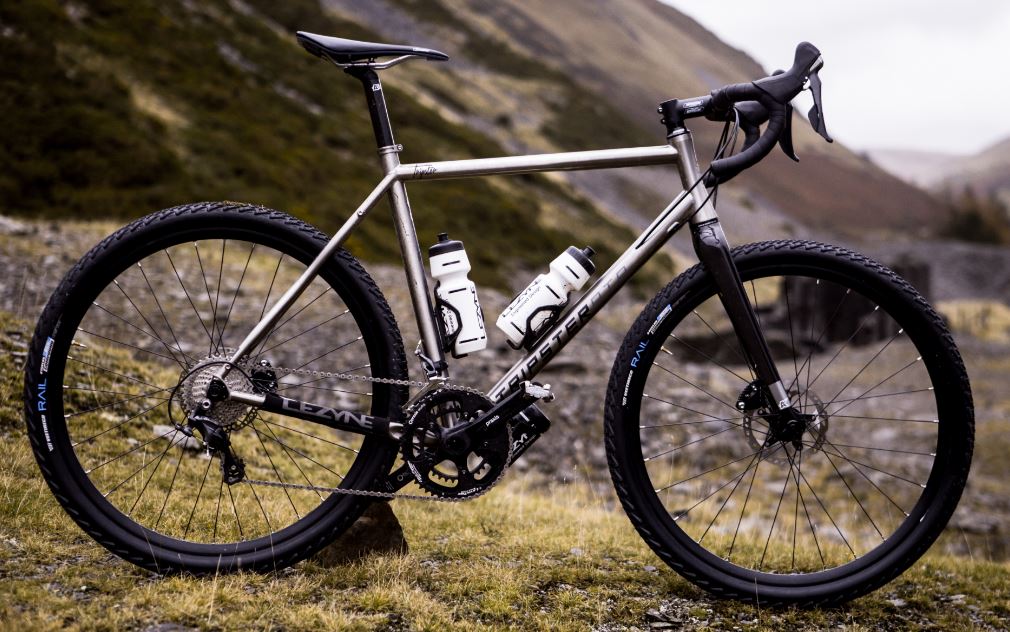 Kinesis UK has been toying with an updated ATR for a while now, sending it back tot he drawing board more than once to "futureproof" a bike that is now as versatile as it is nice to look at.
There's been some shifting of the geometry and custom titanium tubing to allow the ATR to go above and beyond gravel bike territory. You can, if you'd like, spec a 650b 2-inch tyre or 45mm 700c (40mm with mudguard).
New internal routing accommodates brake and shifter cables/ hoses/Di2 wiring inside the frame. Kinesis say this reduces water or mud ingress whilst improving shifting reliability. There's also a 3rd bottle cage mount under the down tube to give more options for bike set up and carrying capacity.
A flattened off section of the top tube allows frame bags to sit more securely on the bike whilst also making it more comfortable to portage.  Additionally, there's a new rear triangle design, incorporating flat mount disc brakes and a new switchable rear dropout system that gives owners the choice of running 12 x 142mm through axle that come as standard, or a more traditional 9x135mm for QR.
The new Tripster ATR v2 is available to order now as a frame only for £1849.99, with early stock already pre-sold to Kinesis dealers. Kinesis have accompanied the release of the Tripster V2 with a video featuring comments on the allure of adventure from Tour Divide record holder and Transcontinental organiser and brand ambassador Mike Hall, shot recently in Wales.
IslaBikes Kid's CX tyres

Now set for aftermarket purchase, IslaBikes' new Gréim (pronounced ga-rhyme meaning 'grip' in Scots Gaelic) cyclocross tyres came to fruition as a result of a lack of lightweight knobby tire choices available in the making of Islabike's Pro-Series line of performance children's bikes.
The tread pattern includes a closely-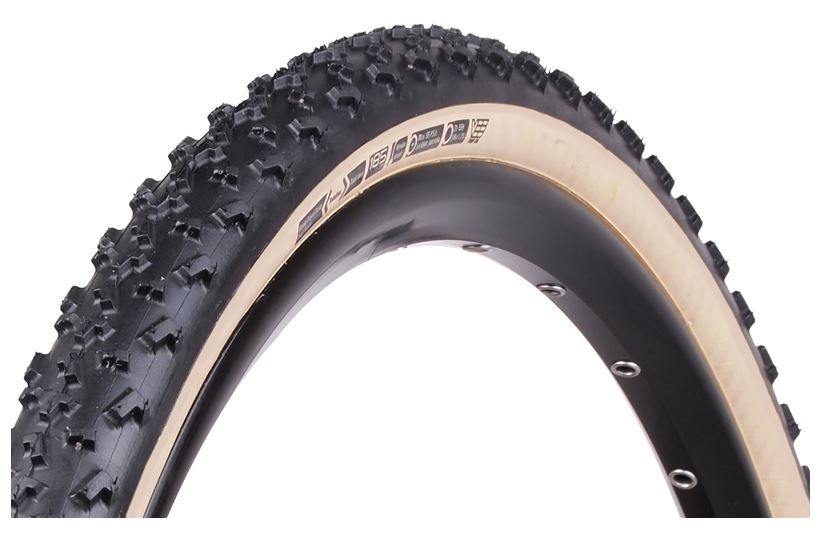 spaced center line section to reduce rolling resistance on hard pack, with scaled and spaced aggressive side knobs for effective mud shedding and excellent grip in corners. The 185 TPI casing on a folding Kevlar bead incorporates skin will technology giving a smooth and supple ride at lower pressures. The Gréim Pro tires will retail at $54.99 per tire and are available in three sizes:
24 x 1.18 (30-507) – 260g
26 x 1.22 (31-559) – 300g
700 x 32c (32-622) – 340g
The same tread pattern as the Gréim Pro can be found on the Gréim. Retailing at $29.99 per tire, these feature a lower thread count at 72 TPI, a wire bead and a Kevlar belt for added puncture protection and will also be available in:
24 x 1.18 (30-507) – 360g
26 x 1.22 (31-559) – 390g
700 x 32c (32-622) – 440g
Silca T-Handle Folio kit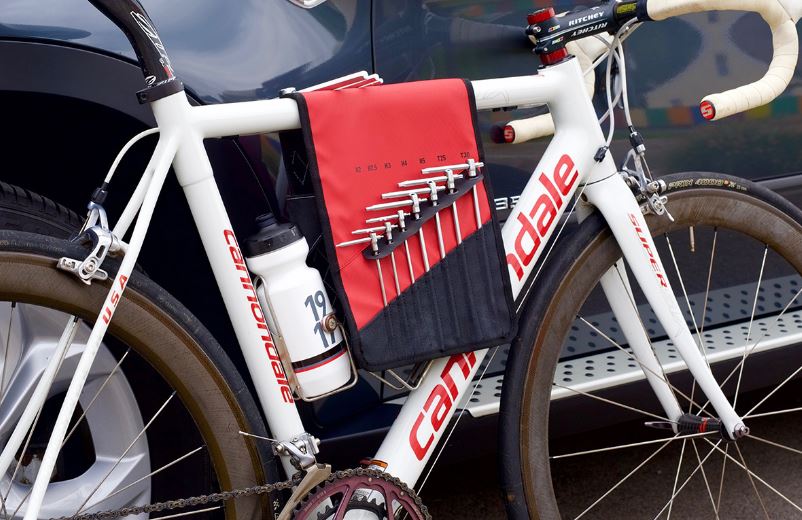 Shipping now, Silca continues to impress with some sharp workshop items – this time the T-Handle Folio Kit.
Having spent over a year developing these tools and bag, the finished product draws on feedback from pro mechanics, pro cyclists and amateurs alike. Silca has studied fits, tolerances, use cases, ergonomics and finishes to ensure that this heirloom quality kit will provide mechanics a lifetime of use. Each unit is specifically designed around use cases we are all familiar with:  Stuck 8mm pedal? Few on the market will give more leverage with less overhang than the Silca sliding 8mm. Campy Ultra Torque crank bolt?  Claiming to be the only sliding 10mm T-Handle around to the rescue with perfect fit, deep reach, and integrated fastener stop, the SILCA sliding T makes tightening and loosening a breeze.