Pinarello follows Cube, Trek, Felt and Specialized in cutting Eurobike appearance
Pinarello has cited a "radically changed" business strategy as its reason for opting out of Eurobike 2016.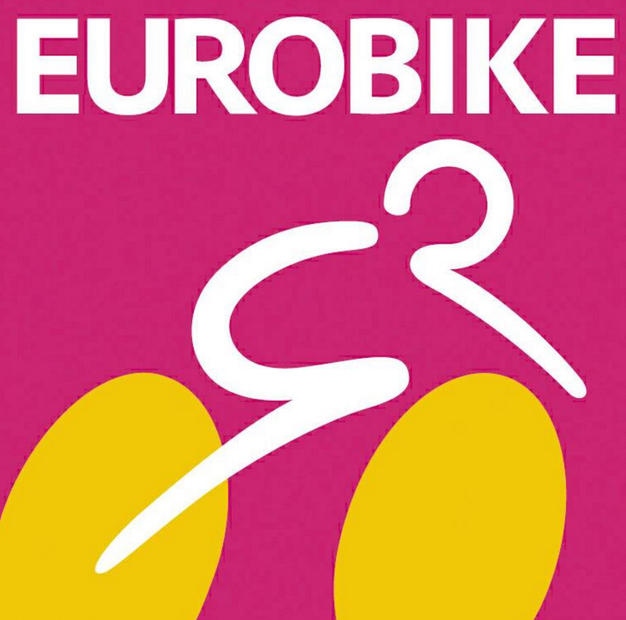 The latest in a string of high profile labels to cut its presence, Pinarello's press department issued this statement: "Eurobike is a very important event for the cycling world. However, in recent years the business strategies of Pinarello have changed radically. For several years now, we have favoured direct involvement with our customers. In the coming years we plan to expand on this with the two annual events we host in Treviso, Italy and enhance on this by taking part in smaller regional events around the world."
Back in November, German manufacturer Cube Bikes announced that it too would duck the Friedrichshafen super show.
At the time, owner Marcus Pürner suggested that it, like many others, would instead turn to house exhibitions.
He said: "The success of our concept with a showroom at our headquarters in Waldersdorf confirmed the path we chose and to work even closer with our partners in the future. We want to strengthen and invest in common projects that can provide an even better and more individual service. We moved our product presentation on requests of our partners and it gives us the opportunity to present our company, employees and as well our region to as many partners as possible. Even for those from overseas. Last year many of them visited our product presentation throughout August next to their visit to Eurobike."
Specialized pulled the plug on both Eurobike and Interbike back in 2014, though has taken part in the Outdoor Demo at the latter since. Again, Specialized has opted to host its own dealer events.
Felt, which has chosen to begin to phase out model years, as well as sell direct to the retailer in many territories, was also absent last year.
Euorbike takes place in Friedrichshafen, Germany from August 31st to September 4th, beginning with a demo event.
A Eurobike-organsied press only preview also takes in Kirchberg, Austria running June 28th to 30th. Up to 30 brands are housed at this small scale event, which invites as many as 200 bike press to test and report on the latest bikes. Last year exhbitors included the likes of Giant, Polygon, Merida, Kalkhoff, Scott and Stevens, among others.