Could Afghanistan's female cyclists be set for a Nobel Prize?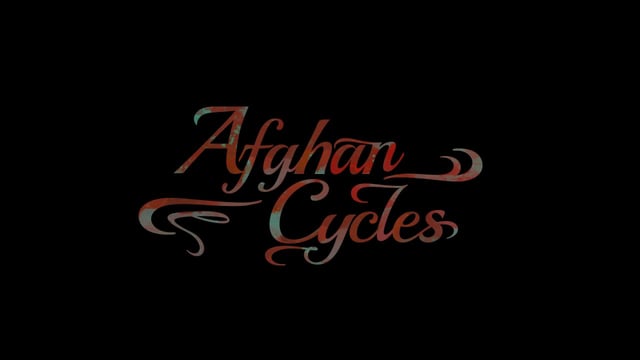 The National Women's Cycling team in Afghanistan has been nominated for a Nobel Prize with a petition bearing the signatures of 118 Italian MPs now with the Italian Embassy in Oslo, Norway.
As documented on CyclingIQ.com, the nomination was submitted before the February 1st deadline and the committee must now consider the application ahead of the October ceremony.
Cycling is alive and well as a means of transport in Afghanistan – there's even a National Cycling Federation. However, as is the case for many things in the war-torn territory, women's rights are limited when it comes to freedom of movement and cycling is considered taboo.
The idea to put forward the team came from Massimo Cirri and Sara Zambotti, radio show hosts at RAI Radio2 programme Caterpillar. Declaring the bicycle "An instrument of peace", the pair launched a campaign in November and it quickly snowballed in Italy on social media.
Political figure Ermete Realacci, co-leader of the Democratic Party's green department, then began to promote the campaign.
He told CyclingIQ: "I have embraced (Caterpillar's) initiative with conviction. Women who ride their bikes in Afghanistan, including those of the Cycling Federation, are in fact starting a 'gentle' battle for freedom, rights and peace in a country still torn by war and terrorism. Citing an ancient Afghan proverb, 'if you're sitting, others will sit. If you stand, others will stand.'"
Further momentum came from Italian pro cyclist Paolo Gianotti who helped hand deliver the petition (by bike) in Oslo. In 13 days, she rode 2,100km from Milan to Oslo, which sounds impressive, but not by Gianotti's standards. She is the women's world record holder for the fastest circumnavigation of the planet by bike.
A film – dubbed Afghan Cycles – documenting the team's progress and daily struggles is now in production. Watch the trailer above.
Read the full incredible story here.