Extra UK launches two new brands to UK market
Extra UK has announced two new and exclusive distribution partnerships with M2O Industries and Tubolito.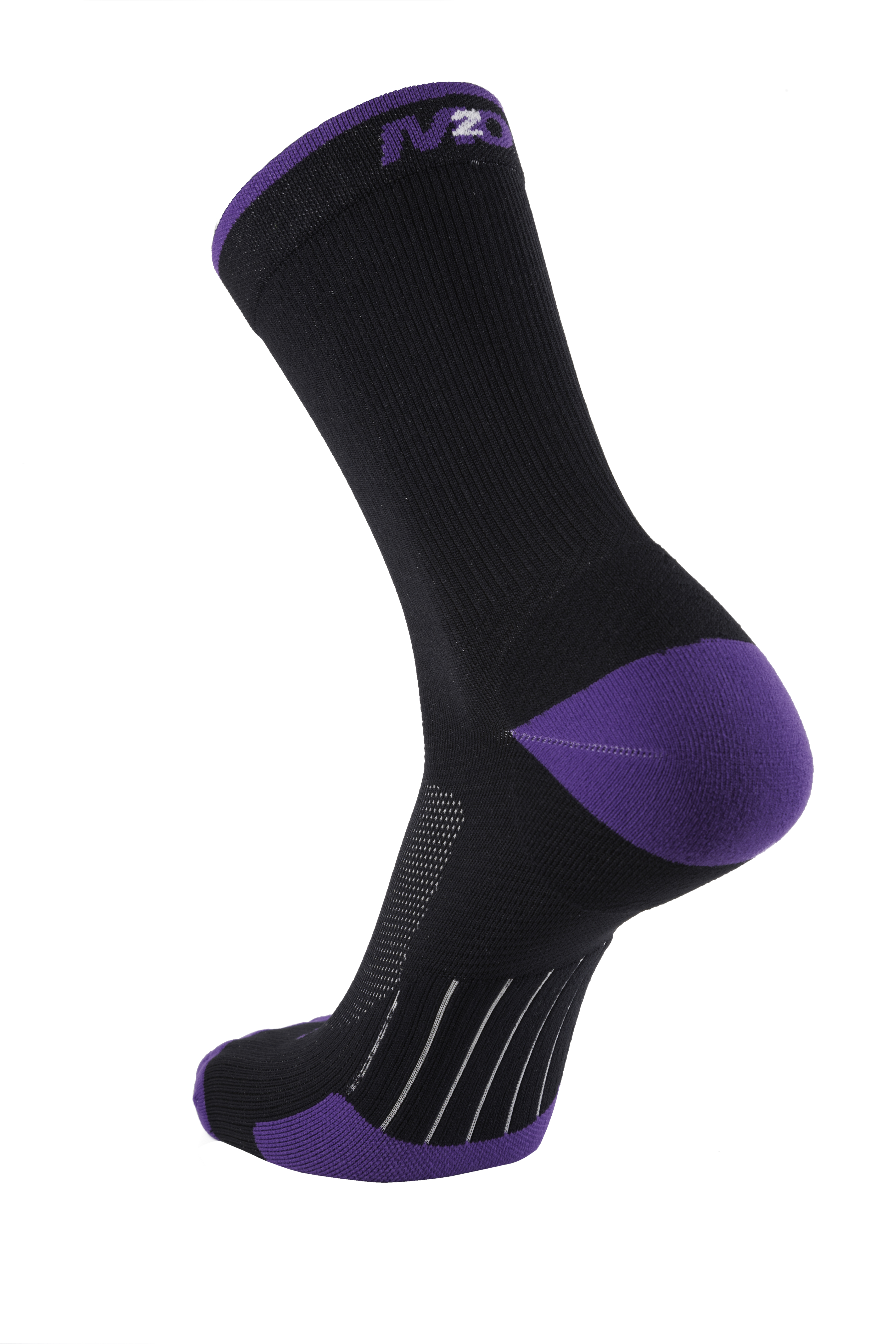 Based in Sydney, Australia, M2O Industries develops and sells market-leading cycling endurance products around the globe. Its range includes: Compression Socks, Active Sports Socks, Performance Hydration Systems and innovative Anti-chafing Skin Care Products.
Established in 2016 by Trent Fitzgibbins, who also founded bicycle accessory company JetBlack Cycling, M2O covers a large range of outdoor activities, namely: cycling, running, hiking and team sports.
Fitzgibbins said of the distribution agreement: "Since launching M2O Industries we have been going from strength to strength, including sponsorship agreements with some of the world's top downhill mountain bikers and teams.
"It is great to have a distribution partnership with a company of equivalent calibre to provide M2O greater visibility and front of mind positioning within the UK market, I look forward to building a successful long-term relationship with Extra UK."
Head of Brands at Extra, Mark Greshon, said: "When we first met Trent at Eurobike we were impressed with his enthusiasm and attention to detail and, after spending several months using M2O products, we know he's put his money where his mouth is!
"Not only are M2O products excellent quality, they offer real world benefits to riders and also a very good margin to dealers. We're really looking forward to seeing where we can take the brand in 2019 and beyond."
German bicycle tube manufacturer, Tubolito, was founded by material science engineer, Christian Lembacher, and mechanical engineer, Akos Kertesz, who applied the science of creating loudspeakers for mobile phones to revolutionising bike tube materials.
Tubolito's ultralight, durable bicycle tube is up to two thirds lighter than a standard butyl tube, as well as being up to two times stronger, providing an upgrade for riders looking to increase performance or provide a lightweight, reliable and compact back-up to their tubeless solution.
Tubolito's standard full range of tubes cover 26″ to 29″ wheeled mountain bikes as well as 27.5 and 29 plus bikes. The 700c road bike tubes are available with a 42mm or 60mm valve suitable for widths of 18-28mm, with the S-Tubo range featuring a removable valve which allows for a 35mm x 50mm height and 45g weight for a 29″ tube.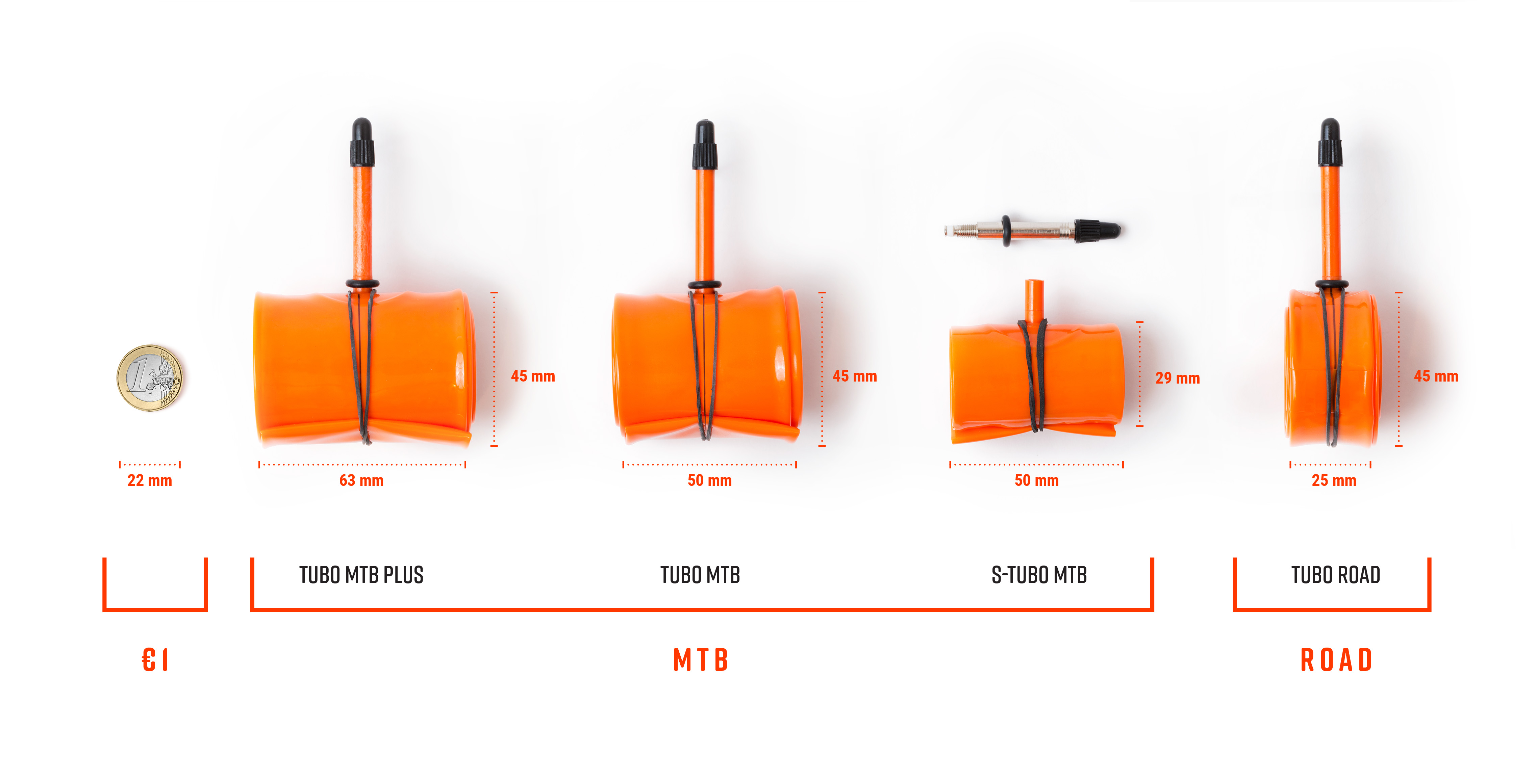 John Harris, Tubolito Brand manager at Extra UK, said: "We are extremely pleased to be bringing Tubolito to the UK market – we have all tested the tubes and have been beyond impressed with the new material that is used; ultimately making a super high quality, low weight inner-tube with unrivalled puncture resistance.
"These are an ideal alternative to lugging around unnecessary weight. Whatever your discipline, Tubolito have an answer."
Harris joined Extra UK last month, alongside new Marketing and Events Manager, Michael Braybrook.
More information on M20 and Tubolito can be found at www.extrauk.co.uk.