Primal Europe eyes expansion
Primal Europe has undergone a growth spurt that has now seen the subsidiary of the U.S. brand achieve distribution in 18 European countries, as well as breaking into Russia for the first time.
Having delivered a turnover of £700k in 2015, its fourth year trading, Judith and James Smith's Dartmoor-based business now produces over 300 SKUs, with the catalogue divided almost exactly down the middle between men's and women's cycling garments.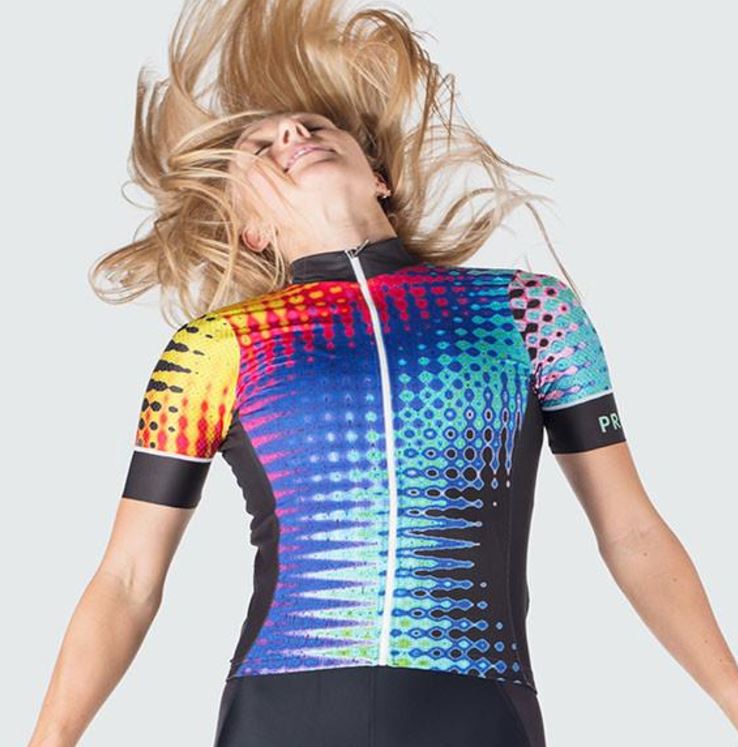 "Our women's portfolio in  offers a great mix that caters for all tastes," says James Smith. "In our experience women are more careful and considered in their purchasing habits. The Female Cycling market is something we take very seriously and I'd like to believe we're considered one of the leading brands when it comes to women's cycle clothing. What's more, it presents an under-exploited opportunity for the bike retailers."
For the bike retailer, design is Primal's main USP, says Smith.
"People come to us from all over because of our extensive and varied portolio – when it comes to offering unique design then we can pretty much turn our hand to anything."
Yet Primal has never really made an impression in the bricks and mortar independent bike dealer accounts in the UK, in fact they only service 10 retailers in the UK. Smith outlines that for those backing the brand there's an immense opportunity to carry products from a well known brand that won't be found for miles around.
"Our dealer in Scotland is doing immensely good trade as a result of his territory," we're told.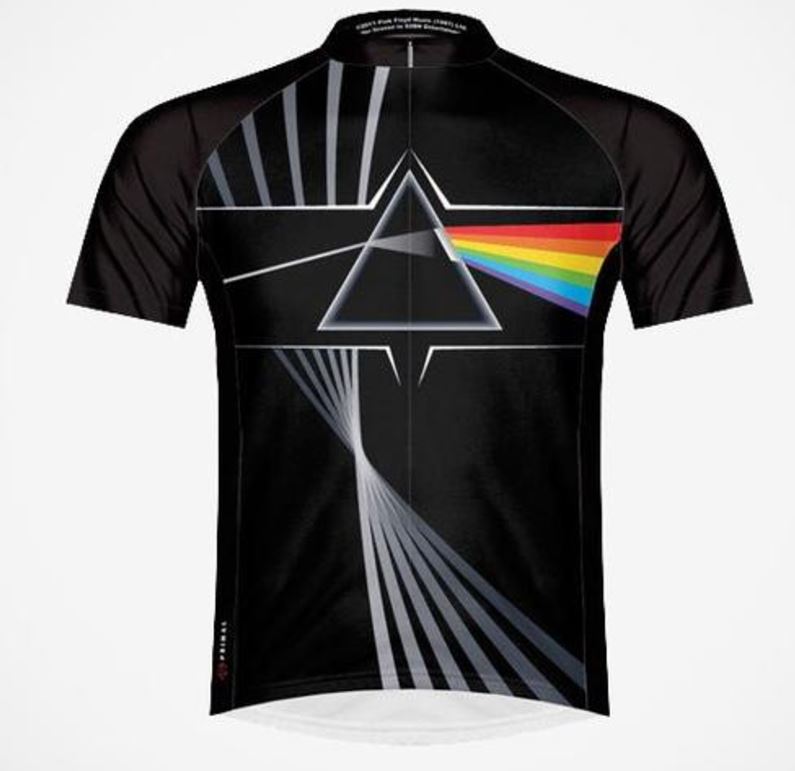 This small number of retailers receive the benefits of a personal service from Primal which potentially can include lines unique only to that retailer. Smith is keen to develop this network and nurture further relationships with the bricks and mortar stockists. As a licence holder for Pink Floyd and Plain Lazy there's some strong sellers up for grabs too.
Furthering the appeal of the brand, Primal has seen its custom share of the market surge in recent times to represent some 50% of the business, in part thanks to link ups with mass participation events like Velo Birmingham and the Etape Caledonia. For dealers interested in their own custom products, minimum order quantities start low at just ten pieces and pricing includes all artwork and set up.
There is no hiding the fact though that Primal is widely available online, but Smith adds "We're upfront with the dealer on our online trade and we are very proud of the online retail success we have had."
With an expanded distribution territory, Smith anticipates a similar growth trajectory for the next four years, outlining that he could foresee the business easily cutting into competitor's share.
"I'd like to see similar growth over the next four years to the last four years," says Smith. "The business is in a good place, but I am keen to recruit further expertise to ensure we're well-resourced to exploit our incredible potential throughout Europe."
Devon based Primal now has seven employees handling the day-to-day management of the company, as well as apprentices learning the trade. Marketing wise, Primal attends a number of shows and are supported by a handful of brand ambassadors, as well as the sponsorship of Team Raleigh GAC.
Potential partners can contact the brand on 01752 696290, or reach Smith via email here.