Sam Shucksmith becomes Whyte engineer to go with race role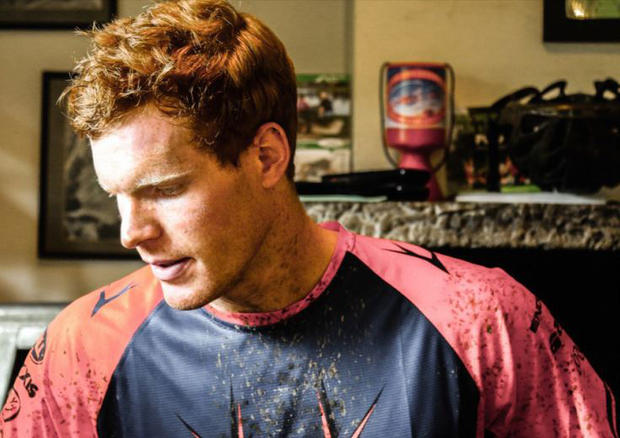 Having taken the UKGE series title in 2015, Sam Shucksmith has now joined the ATB sales team as an engineer in Whyte's R&D centre.
Shucksmith said: "I feel really fortunate to be working for Whyte both on and off the bike. Whyte have a rich history of progressive and innovative bike design, as well as committment to testing and importantly, being quick to adapt. As a racer and an engineer, being in a position to work with bikes and on the design of your own racing machine, is one to relish.
"On the racing side of things, moving to Whyte for 2016 was a no-brainer. The most important aspect of a sponsorship deal is the equipment you'll be using, that it's functional and reliable, providing all the tools necessary to fulfil your potential.
"I've never felt faster or safer than on my G-160. It's a great bike for long rides in the rolling South Wales hills among the mud and roots. She also loves to go fast and eats up rough terrain. With some great sponsors backing the team I'm confident the bike will be running sweet all year, even with me riding it."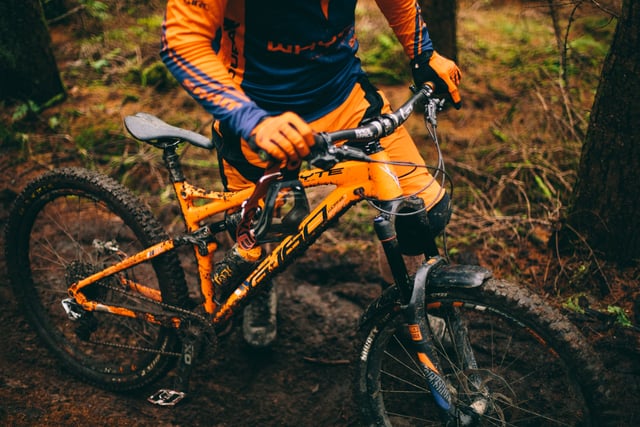 Guy Farrant, MD at ATB Sales Ltd., the company behind Whyte, said "We are looking forward to great things from Sam, both in the design studio and on the trails. He's a welcome addition to our team, joining us at a particularly busy and exciting time for Whyte."