Windwave adds Urge Bike helmets to portfolio
Windwave has continued its run of brand additions, today announcing Urge Bike helmets has joined the catalogue.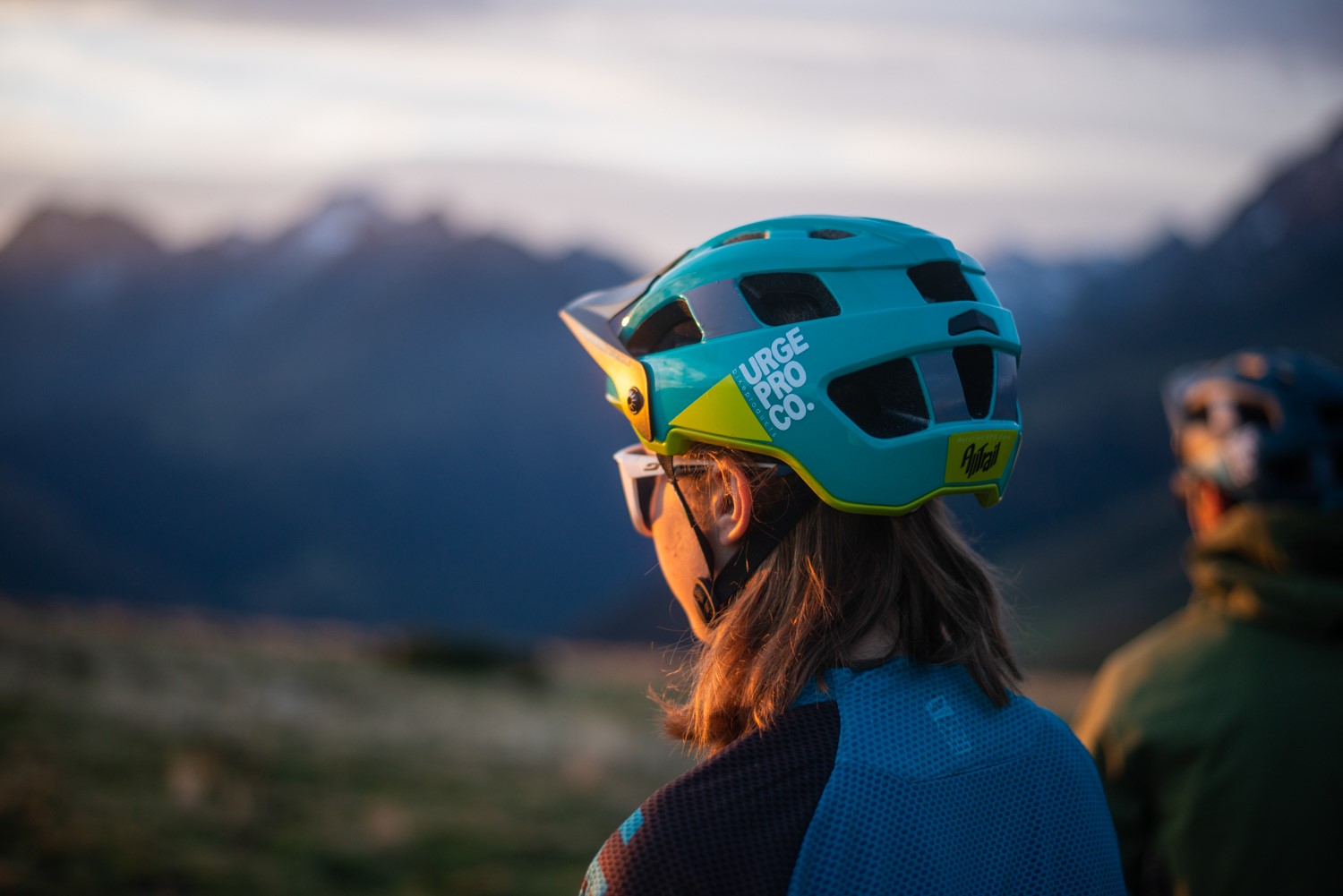 The multi-discipline helmet range differentiates itself with a catalogue that boasts high recycled material use, something that increasingly resonates with eco-conscious consumers.
URGE's CEO Fred Glo said: "It's a huge excitement for URGE BP to begin a new chapter of our history into the UK. We've done a lot of homework since our last meeting with British customers. Thanks to Windwave, a pioneer, experienced and historic distributor, we are now ready to deliver our own definition of a modern bicycle helmet. We believe this helmet must integrate environmental impact as a first priority, so our full MY22 range, whether for MTB, road or urban, will be produced with at least 80% of recycled materials."
Effective for the UK and Ireland, the Urge Bike deal sees the label return after a spell away; the brand previously had some success here with its Endur-O-Matic helmet.
Windwave's Tom Willis added: "URGE is a brand we have admired for some time and their products, heritage and green credentials resonate with us here at Windwave. We are stoked to be working with URGE and look forward to re-launching the brand in the UK and Ireland. Stock will be arriving next month including the Deltar full face helmet with a retail of £69.99 and the ALL-AIR featuring URGE's Energy Reduction Technology (ERT) at £79.95."
If you are interested in stocking URGE Bike Products, please contact your Windwave Account Manager, call the sales office on 02392 521912, or email sales@windwave.co.uk.