Ask the trade: Can the traditional bike shop survive industry evolution?
For the first issue of the CyclingIndustry.News Trade Journal we opened with one heck of a question; What might bike retail look like in just a few years from now and how can store owners adapt their businesses to meet some of the unprecedented challenges facing the traditional retailer.
For part one we gather the thoughts of four very different bike shop owners, focusing in this piece on whether traditional bike retail can survive and thrive as the industry evolves.

Can bike retail be 'traditional', or has that time passed?
Mick Murphy, Mickey Cranks
Evolution is the key to modern retailing, the landscape is changing so fast that its challenging, but not impossible to keep up. We are constantly looking forwards and trying new things, as a small business we are able to adapt quickly, unfortunately the distributors cannot adapt as quickly and the manufacturers even less so.
Kevin Moreland, Bainton Bikes
What is traditional? For me a traditional bike shop has the workshop as its main hub, where everything can and will be fixed. This doesn't bode well in an industry where more and more parts are made to be replaced and not repaired. That said, I do believe that in areas where there are a range of bike shops a small number of the traditional shops will remain, but others will need to diversify to meet their customers' requirements.
Anonymous retailer, Leeds
That time has gone for anyone coming into the trade new, or in the last ten years. All the retailers near to me (say in a 25 mile radius) that are succeeding with traditional models are very well established players.
As far as coming in and carving a niche goes, I think you to be careful because of how fashion driven the industry is. Fixie, fat bike, road, plus and e-bike; stocking up heavily for those could have written my business off at any point in the last five years.
Jon Askham, Kinetic Cycles
The high street is going through a big resurgence. A bike, for most, is still a considered purchase; people would rather go and see a product and talk to someone who they can trust.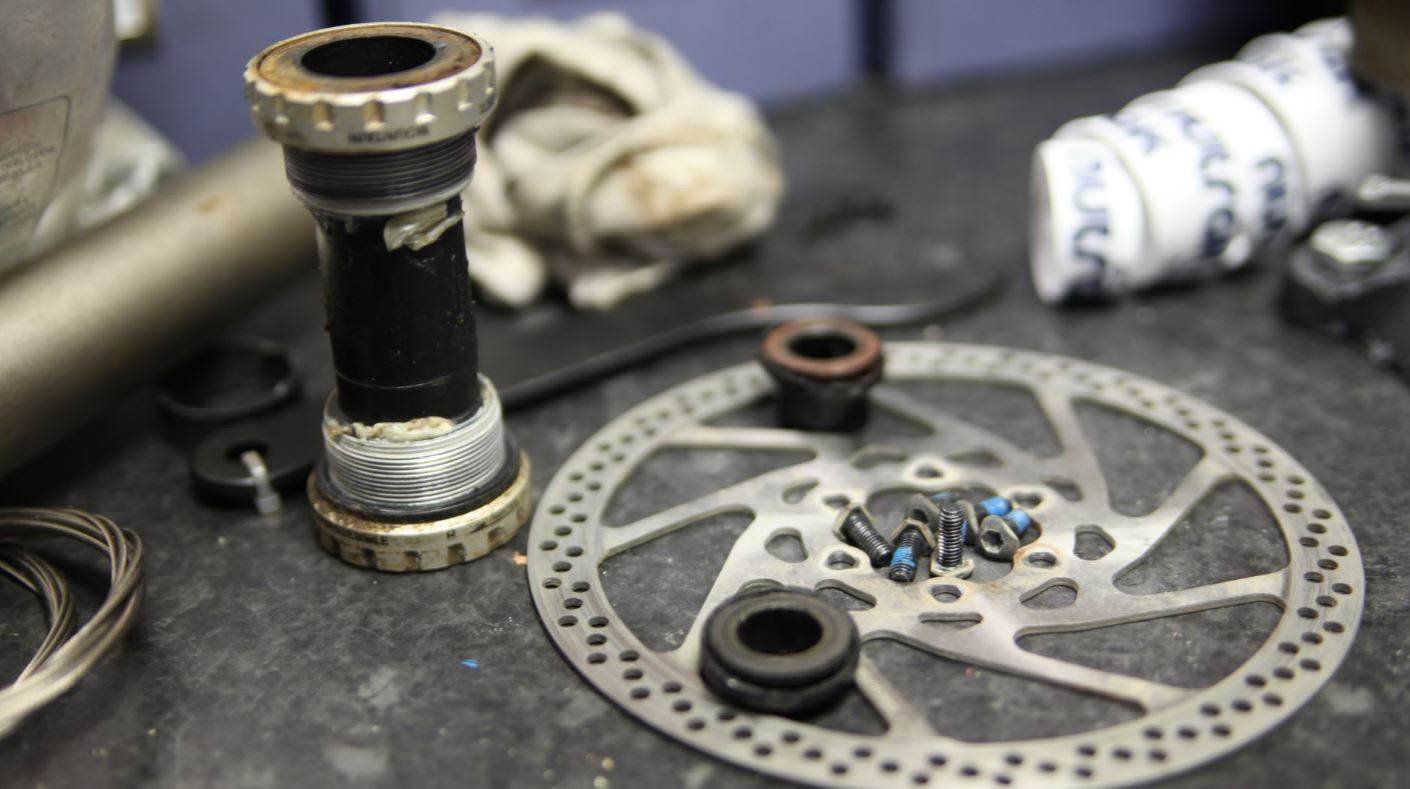 Is direct to consumer to be embraced or is the threat to the retail impassable?
Mick Murphy, Mickey Cranks
Direct to consumer is a reality and isn't going away in a hurry. Recently Boardman Bikes shunned IBDs to go direct. They only formed a tiny percentage of our sales so were no real loss to us. However, some IBDs worked really hard to build their Boardman Elite range and have therefore effectively been stabbed in the back after all of their hard work.
Our personal experience from the Boardman Elite sales was that 90% we sold in store and the remaining 10% came from people finding them online. Therefore, I have to wish them good luck. There is no coming back to IBDs if it doesn't work.
Anonymous retailer, Leeds
My worry with embracing direct to consumer is that we are just swapping top down inflexible traditional suppliers/importers for newer top down inflexible systems.
Jon Askham, Kinetic Cycles
Some people will buy always based on price, that's unavoidable and typically they're not worth the effort. Concentrate on those who buy on value. As a bricks and mortar retailer, you can offer significantly better value when it comes to servicing, advice, fitting and other services.
To sign up for a copy of the Trade Journal, (UK businesses only) click here, or read online here.