Ask the trade: What obstacles are standing in the way of new cyclist creation?
Leading on from our last retail discussion on what may prove crucial to unlocking the next generation of cyclists we today turn our panel's attention to the barriers that stand in the way of introducing the masses to cycling for transport.

Ruth Hargreaves, JD Tandems
In our particular area we have almost no traffic free cycle routes. This is a big barrier to new cyclists and families. Yorkshire is also very hilly, but this is becoming less of an obstacle to new cyclists with the increase in the popularity of electric assist cycles.

Peter Kimberly, MD at Cycle Republic 
It's widely known that most people's objection to cycling more is primarily a safety concern. We overcome that by offering customers a 'first ride' service with staff members. It's by appointment, of course, but a bicycle is going one of two places once bought; the road or the shed. That first ride has to be a confident one and so we invest in taking customers out for that first journey, within reason, sharing with them the very best route they can take between their home and their workplace. That, we think, creates a greater scope for a long-term cyclist and thus customer.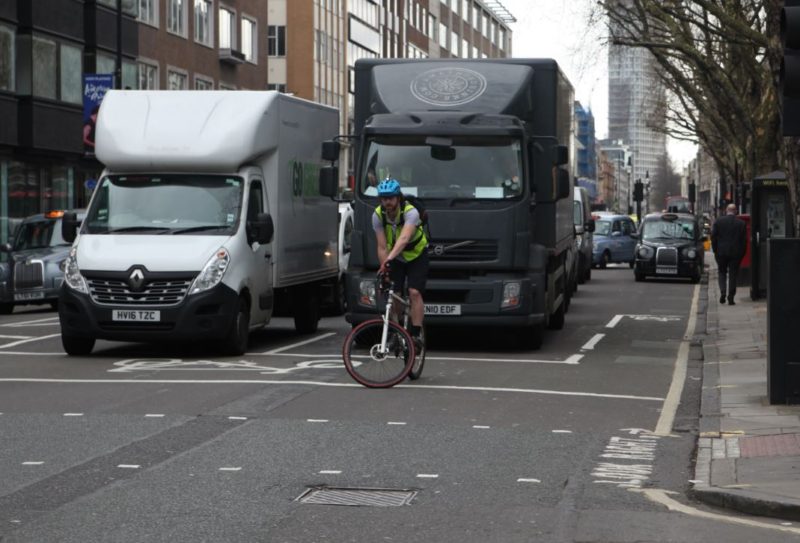 Ben Jaconelli, Owner at Fully Charged
There are three obstacles with our customer base; that's theft, safety concerns and cash availability.
In my opinion, an electric bike is a safer commuter vehicle for the new cyclist. You're less prone to taking risks as you can keep pace and therefore more likely to be relaxed while riding.
When it comes to affordability all that's required is a swift comparison to the tube or an Uber across the city.
Finally, theft is something that the manufacturers are getting to grips with. There will be more built-in trackers in the future. We as a specialist go to great lengths to educate each customer on proper locking technique. Security product is a key add-on sale for us given the typical bike pricepoint.
Jonathan Cole, Director at Velorution
The media has become disproportionately focused on scaremongering with the rare cases that cyclists are the primary cause of accidents with pedestrians. That has done cycling's public image no favours and very often flagging these isolated incidents with such gusto is a ridiculous misrepresentation. I'd love to see some positive campaigning from the bike trade to convey the benefits of cycling to work, including introductory pieces that highlight some of the lovely routes we do have in London for cycling. That could give readers food for thought.
Mick Murphy, Mickey Cranks
Mickey Cranks is very lucky to be in the heart of the Cotswolds, which is a perfect location for leisure cycling and commuting into Oxford or Swindon, our biggest obstacle is awareness of what is on people's doorsteps.