ATB Sales adds distribution of Panzer, Ard Rock demos planned
Hastings distributor ATB Sales has inked a deal to supply Panzer goods in the UK just in time for this weekend's Ard Rock Enduro.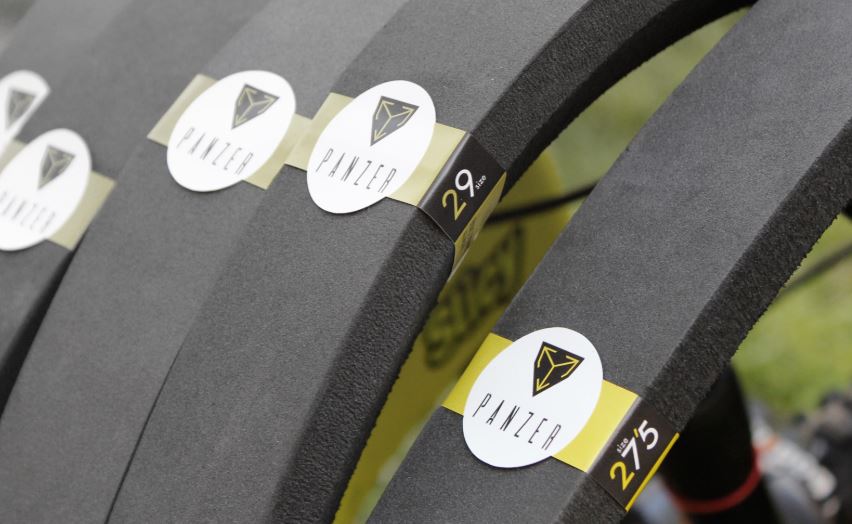 A specialist in off road, Panzer recently introduced its new anti-pinch insert for tubeless tyres at ATB's Mercedes World 2019 launch event, with apparently pleasing response. These are available in both 29″ and 27.5″ sizes.
Whyte's UK Enduro race team has been running the product over the summer with promising results and now those heading for the Ard Rock will be able to test the product as part of Whyte's Demo fleet.
Built with a high density material dubbed 'GEN10', Panzer's solution has a claimed weight of 100 grams per wheel. A 5 Point Support contact area acts as a reinforced barrier against contact with the rim under impact, vastly reducing the odds of blowouts on the trail.
What's more, the system won't inhibit the flow of sealant fluids, nor will it affect the performance of the tyre.
Mechanics will be able to install tool free, just as they would a new tube.
Stock is available for bike shops to order now.