i-Ride bolsters team with three experienced recruits
Ditchling distributor i-Ride has expanded its team of sales staff, recruiting a trio with strong industry experience.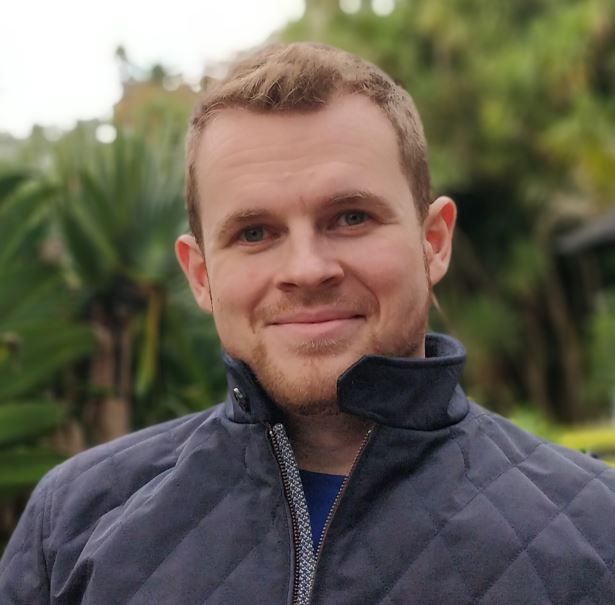 Ben Chamberlaine, formerly of Zyro, joins the team as Bike Brand Manager for Orro Bikes, Argon 18 and De Rosa, bringing a wealth of experience in the cycle trade.
"Orro's growth has been across the board," i-Ride's marketing man Adam Glew told CI.N yesterday. "We've opened out a Signature stores program for dealers wanting to showcase the range and some very attractive terms are on offer."
Ben's knowledge and passion will help deliver the right strategies to build each brand with a dedicated approach to suit each target market.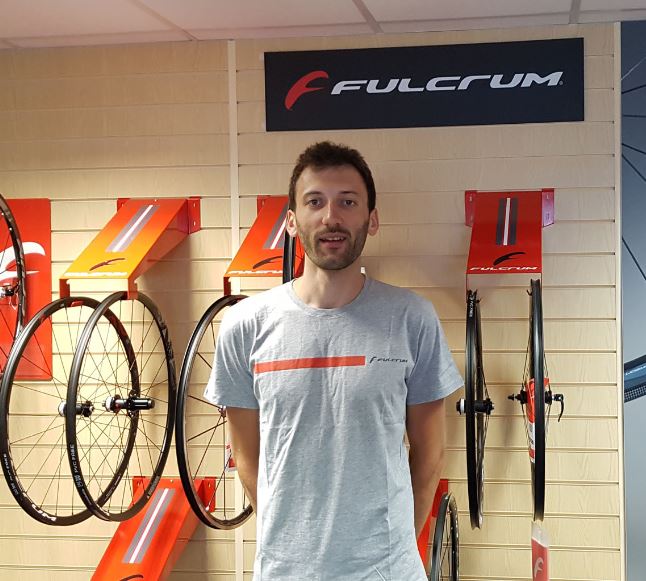 Ben can be contacted directly here.
Andrea Vassallo joins the team as brand manager for Fulcrum and Northwave.
A long time sponsored athlete of Northwave, and previous store manager of Giant Store Shoreham, Andrea brings a unique outlook and technical expertise to the role, which will help drive the recognition and sales of these two Italian brands.
Andrea can be contacted directly here.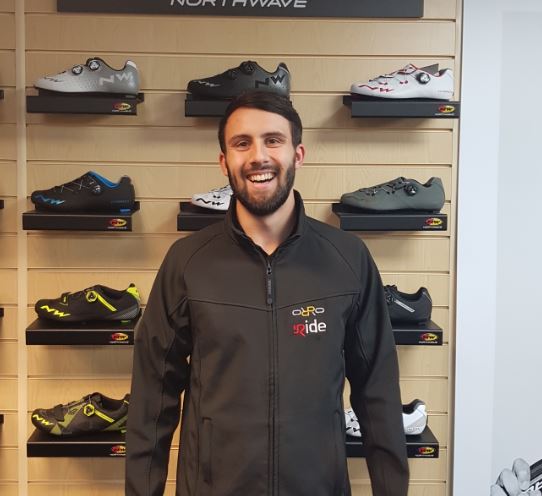 Ed Marshall joins i-Ride from Sigma Sports, and takes on an internal sales agent role. Ed brings expansive product knowledge of the road, tri and MTB markets and will be on hand to help dealers with any product and sales related queries.
Ed can be contacted directly here.
CyclingIndustry.News' next Trade Journal will carry an in-depth catch up with the distributor, which aside sinking around £250,000 into the launch of its new B2B, is investing heavily in its dealer-facing services.