Australia's industry fund to transition under new banner in bid to draw outside contributions
From July 1st Australia's Cycling Promotion Fund will transition beneath a new Australian Cycling Promotion Foundation badge, designed largely to assist with drawing fresh funding from outside of the bicycle industry.
Speaking to CyclingIndustry.News Peter Bourke, the fund's general manager, outlined that, while generally admired around the bicycle business for its ability to attract around €200,000 in trade funding a year, the pot has been suffering a similar fate to the UK's industry generated Bike Hub Levy with the trade's voluntary contributions gradually slowing.
Bourke said: "We set out in 1998 when Australia's bicycle business saw imports of only around 700,000 bikes a year. The business has grown substantially since then and that saturation, paired with impacts from the global financial crisis, has seen a tightening of belts. We too have a great many businesses battling for the same slice of pie. Of course the objective of the fund has always been to grow the pie together for the benefit of everyone. Costs are being cut and I'd say we've hit peak industry investment so we need to evolve the scope of the fund."
To date the Cycling Promotion Fund has achieved on the ground and political mindset change in Australia, attributing the creation of bike boulevards to a  2014 Dutch study tour with the director of network planning. It is the latter relationship building with the Federal Government that Bourke believes requires greater attention, we're told. Indeed, Bourke himself has this month already lead an industry conference and conducted trade-funded study tours with key politicians to Holland.
"Stephen Hodge is our man with links to Government and for the past ten years he's hosted a Government riding group that big business would kill to get on," jokes Bourke. "It's important to keep it exclusive, however, so we don't invite new members. Every week 10 to 15 people go for a ride, not specifically with discussion on changing the cycling culture and infrastructure in mind, more to solidify our relationship with decision makers. Relationships are crucial and we have this with all three major political parties. What this grants us is access to panels like the Better Cities Parliamentary Group and many others, as well as being able to host 3 or 4 events in Parliament per year to deliver the fund's ambitions."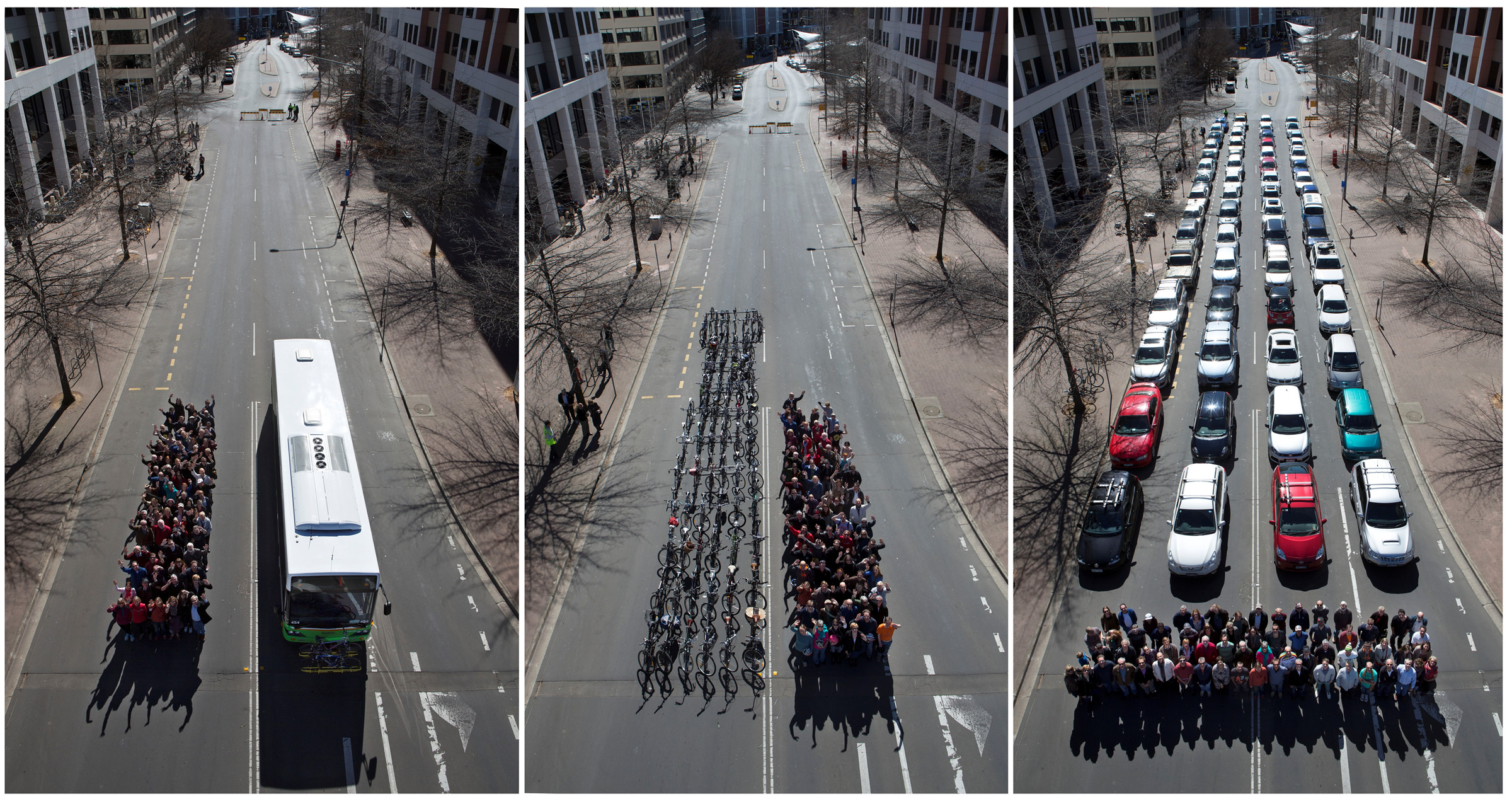 Though wider funding is sought to drive every day cycling forward in Australia, industry involvement remains crucial, we're told.
"When we can take a tax paying cycling business to a meet with us it amplifies the message to those in power much better than having one of our paid advocates delivering the message," explains Bourke. "We want the industry to be present at the discussion table, it changes the dynamics of a meeting and further gives credibility to the already very strong presence of the Cycling Promotion Fund."
Admittedly, Bourke says that consistency between Australian regions is still a long way off.
"Our election cycles are three years, so every time you turn around it's time to vote again, which really holds things up. Sometimes it can be challenging convincing other cycling advocates that standing still can be a win. It's very easy to slip backwards," says Bourke.
The new Foundation is designed to give a broader and more flexible platform to recruit backers and is now hoped to aid delivery of more programs to get Australians cycling more often and crucially, in safety.
Long-term contributors to the Cycling Promotion Fund are said to have backed the transition. The board now comprises leaders from the corporate world, local Government and the wider bicycle business.
The organisation has now also joined the ECF's World Cycling Alliance, a global non-Governmental organisation with a focus on delivering cycling for transport and leisure.