Bafang streamlines OEM business with $12m battery production facility investment
Bafang has announced a significant investment in its own battery development and production facility.
The USD $12 million investment is primarily to enhance its OEM offering and to deliver a more complete systems solution for electric bikes.
This, among other strategic investments, is part of a move to position Bafang as a supplier of e-drivetrain and batteries in the middle and higher segments of the e-bike market. With more than 850,000 e-bike motor systems delivered globally in 2016, Bafang's goal is to grab market share in the higher volume and value segments.
A good chunk of the present growth stems from "excellent acceptance" of the Max Drive mid-motor system, among others. As mid motors are the preferred system for the major markets in Europe, Bafang is to invest in two new variations of the Max Drive; the Ultra Drive and the Modest Drive.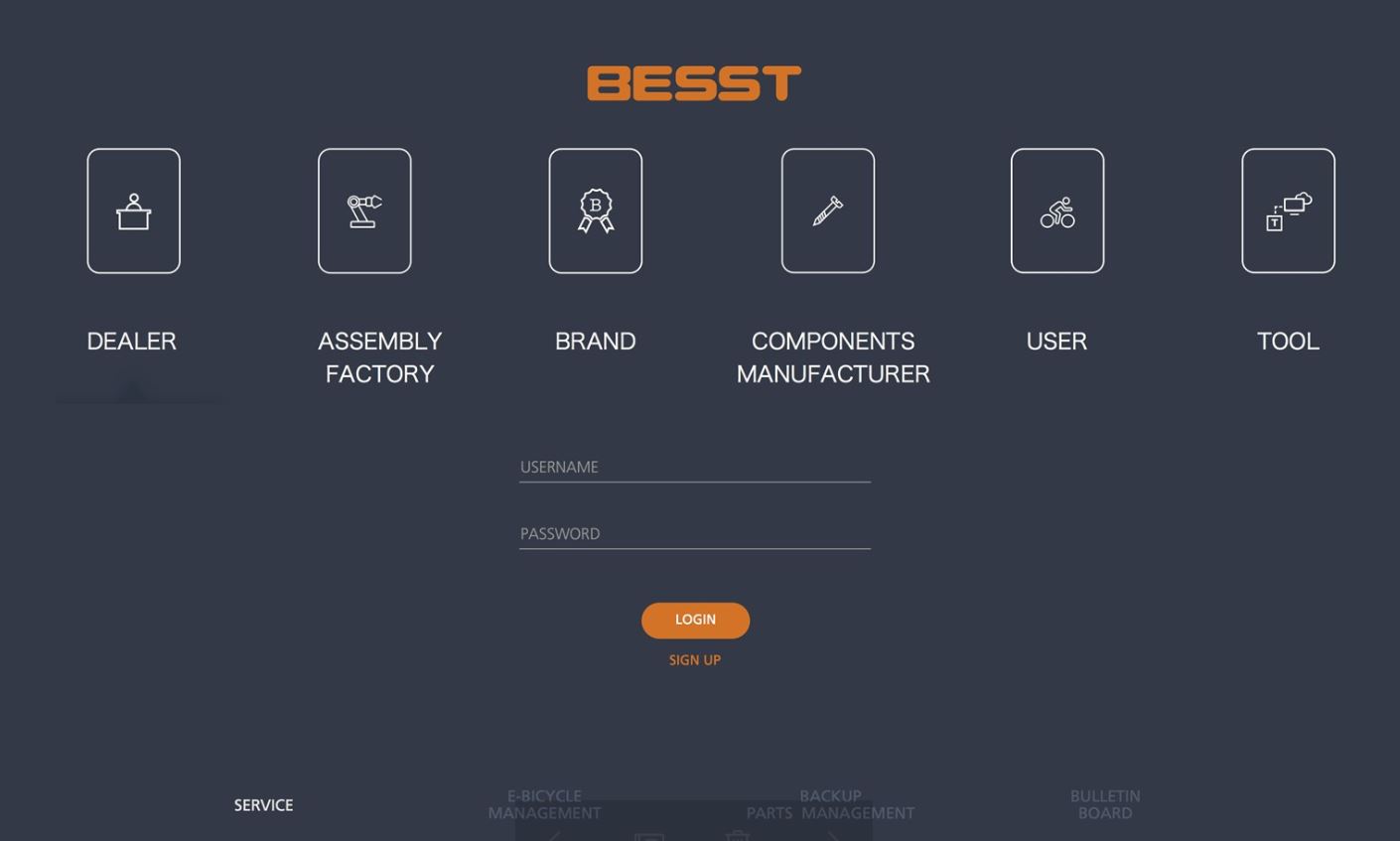 Further to the production facility, both Cycleurope and the Kruitbosch/Cortina brands have now implemented Bafang's new diagnosis software (BESST Dealer Service Tool) for their dealer networks.
Jack Brandsen, GM Bafang Europe, explains: "Our BESST service
tool (Bafang e-mobility Sales and
Service Tool) is part of our greater service strategy for our European OEM and retail partners. A very decisive and differentiating element of our service philosophy is that the brand shall be the direct contact for the dealer or service agent. This means that there is no third party involved in handling any service or warranty procedures. In offering all the technical assistance and spare parts to the brand, Bafang ensures that this way the customer can be helped much faster and effectively than being in the middle. The service tool is therefore a great way to quickly read out where the problem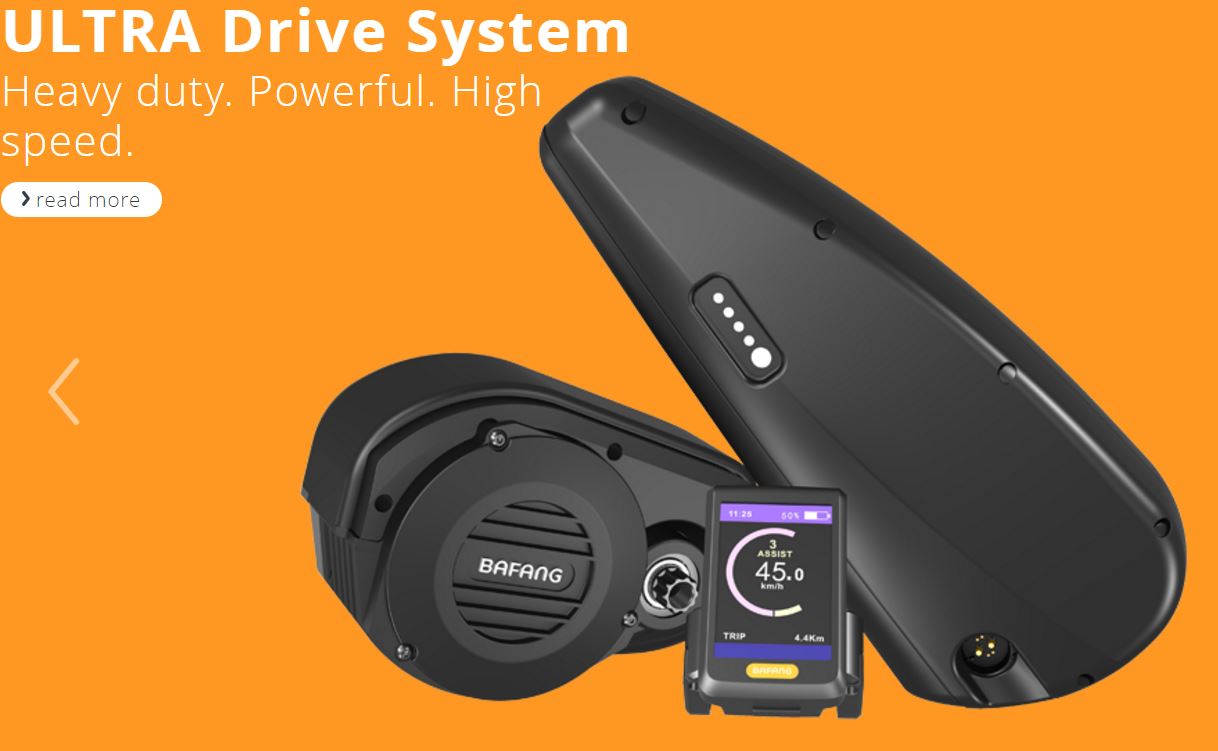 lies. Then a dealer can request the exchange part or further assistance through his brand."
Besides diagnostics, the tool also serves as a registration, software update and survey platform, with even more possible elements built in for the future.
Bafang will be at Taipei Cycle on booth L-1012 at the Nangang Exhibition Center, Hall1, 4th floor