Battaglin Bikes marks founder's 65th with re-issue of rare steel frame
To mark the 65th birthday of Giro-Vuelta winner Giovanni Battaglin, Battaglin Bikes has re-issued a limited run of Italian-made framesets to with a nod to the 1981 victory.
Dubbed Collezione Speciale, the 65-piece run can be ordered only on the manufacturer's website, where customers will be prompted to begin an in-depth discussion on proper fitting.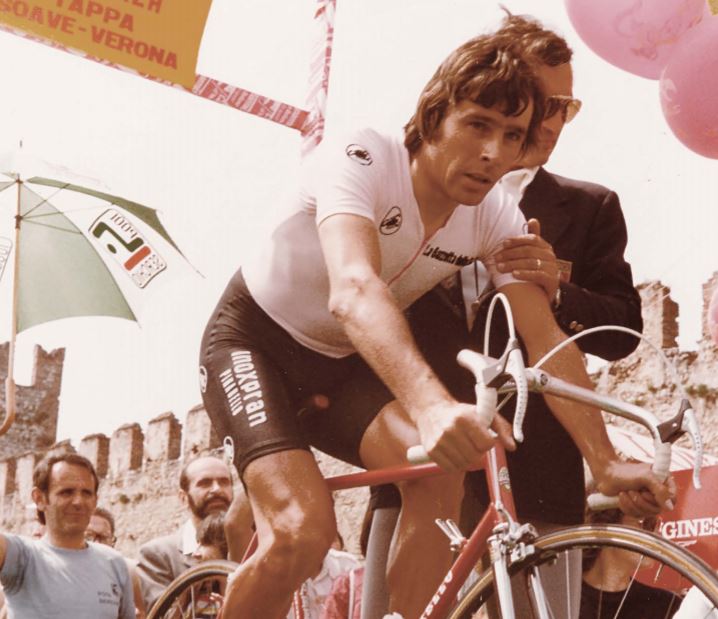 Built with Columbus tubing and chrome plated, the frameset is dipped by hand in 19 different tanks to apply a layer of chromium both internally and externally.
This process takes place in the same shop that used to take care of the Battaglin frames back in the 80s, with expertise passed from father to son. Both have rejected automation and have managed to preserve a manual process. The reason for this is that while performing the immersions manually might be time-consuming, it results in a thicker coating than industrial plating, making for the long-lasting beauty of the Collezione Speciale frames.
The expected lead time from order to delivery is around 30 days. 
With the run never to be repeated, customers can take comfort in a "one million mile warranty", which is unlimited even if the bike is sold on.