Bicycle Shop Kits offers DIY Flat Pack displays for all types of retailer
Retail shop fit manufacturer Project Duo has announced that its "Bicycle Shop Kits" (or BSK for short) are now available to retailers in the UK. Having started in Australia more than 20 years ago, the brand recently opened to US stores and now has a European warehouse based in Rotterdam, for easy shipping to any EU based retailers, including the UK.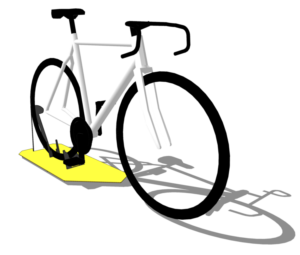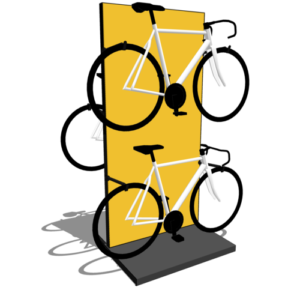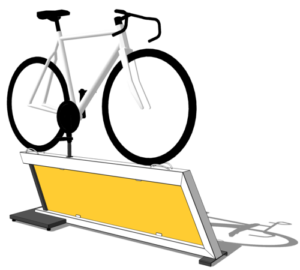 In an approach reminiscent of a large Swedish furniture retailer, the kits are DIY, flat-pack for all types of bicycle retailers. There are more than 20 modular units in the BSK range, including display stands for bicycles (and e-bikes specifically), plus: wheels, seats, pedals, apparel, shoes, gloves, helmets and a wide range of other cycling accessories.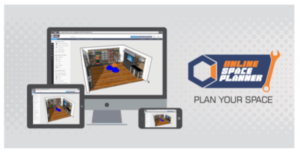 Bicycle Shop Kits allow retailers to fit-out their entire bicycle shop from front to back within hours, and without the need for a professional shop fitter. An Online Space Planner can also help stores decide which units will best fit their particular store layout.
Made from durable, powder-coated steel, the kits are ordered online, then shipped in flat-packs to keep costs down. Each kit is quick and easy to assemble and comes with diagrammatic instructions to overcome any language barriers. As they are all freestanding and fully transportable, they are also easier to finance.
The kits can be configured to suit any store size or layout, and are designed to join together like the pieces of a puzzle. The display stands are also designed to accommodate marketing material, such as magnetic sign panels, poster displays and LCD mounts.

With a revamped website BSK are looking to supply IBD's who need a straightforward, high quality solution to their shop-fit needs. The supplier can also add branding and imagery to support the store message or identity.
They are also keen to talk with more OEM Bike Brands who wish to provide branded bike materials to their network of stores.
For more information, please email ian@projectduo.com or visit www.bicycleshopkits.com