#BikeIsBest trade collaboration launches in bid to sell cycling's benefits to the masses
50 bike industry businesses and organisations have pledged support to the #BikeIsBest campaign, which launches today with the aim to showcase cycling's benefits to the masses.
Described as "the most extensive coordinated promotional campaign for cycling since the 1970s", the joint-funded promotional push aims to seize upon an opportunity of a generation to convert yet more people to cycling as a transport and leisure form as the Covid-19 pandemic forces a rethink of wider modal share change. As it stands, the demand for cycling in the past few months remains ahead of supply capability.
The campaign has received support from out of home advertising company Clear Channel, which has donated around "a quarter of a million pounds" worth of space on digital sites nationwide. The boss of the advertising giant, CI.N has learned, is himself a passionate cyclist and believer in changing our transport habits to a more sustainable format.
Thus far over £100,000 has been raised by the bike industry, which will enable the campaign to hit the ground running, all the while recruiting more supporters. An audit of spend will be conducted to ensure the industry knows where money spent is channeled.
A 30-second version of the hero film will now also be aired on TV, thanks to advertising support from Sky AdSmart. More donations from a wide range of media owners are being finalised.
At the heart of the #BikeIsBest campaign is an inspirational film produced by HUMAN. Creative that is designed to promote behaviour change and avoid returning to our transport status quo. The project is supported by environmental psychologist Dr Ian Walker with the film contrasting the two different paths that lie ahead, featuring a protagonist returning to "normal" in search of so-called freedom – only to be met by crowded trains, traffic jams and endless waiting – before showing viewers the many benefits that cycling could yield.
The budget for the brand-neutral campaign is funded by industry supporters and is coordinated by Fusion Media, a marketing communications agency specialising in cycling and active travel. The campaign will run for at least three months and additional industry partners are welcomed during this time to help further increase the campaign's reach.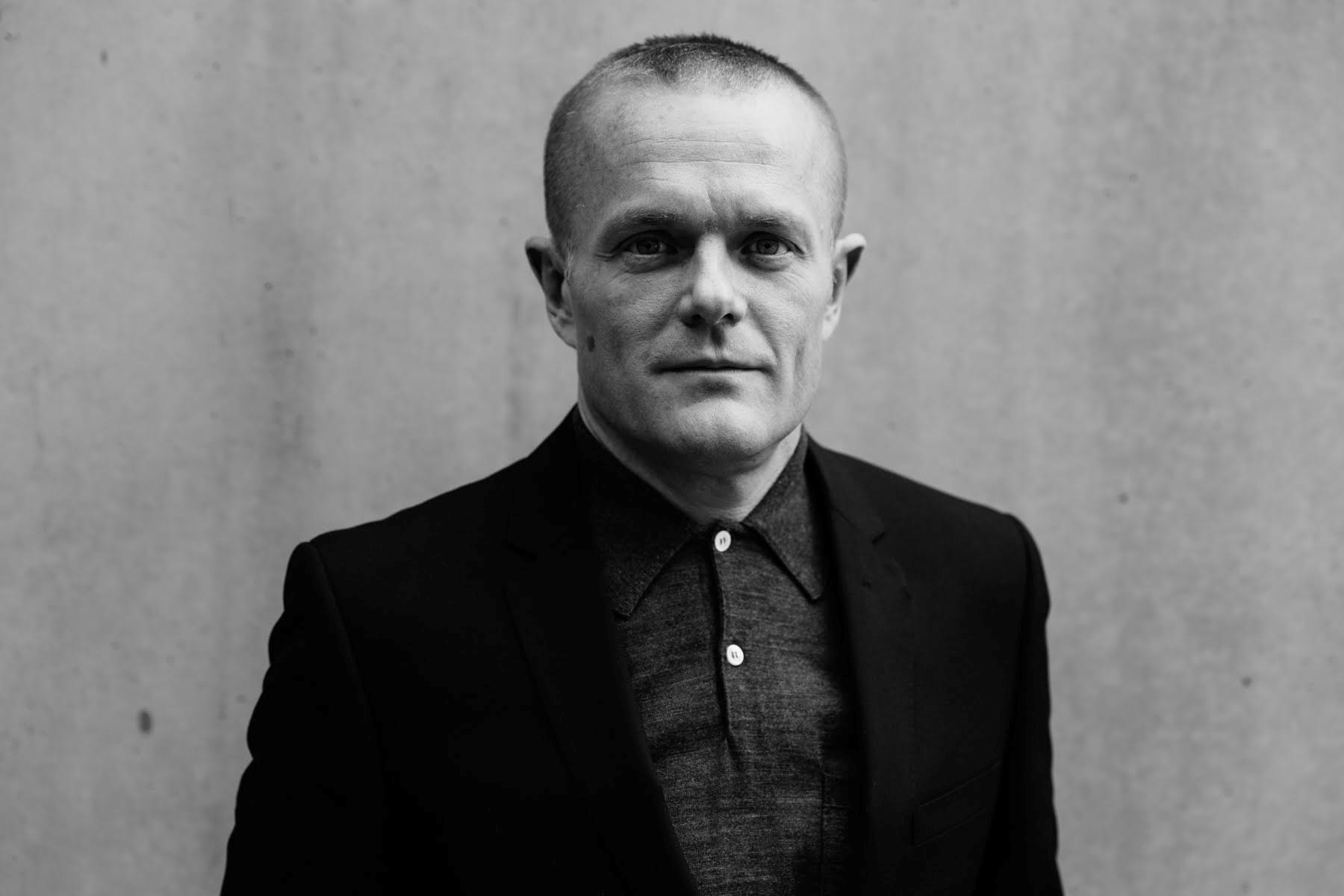 Bruce Sandell, formerly of Rouleur, has volunteered his time to manage enquiries, which can be direct by email here.
The campaign is kindly supported by Beeline, Beryl, Bikester, Bikmo Insurance, Brompton Bicycle, Buzzbike, Cairn E-Adventure Bikes, Cannondale, Canyon, Chain Reaction Cycles, Cyclescheme, FreeFlow Technologies, Frog Bikes, Giant Bicycles, Havebike, Her Spirit, Hiplok, Hope Tech, HotChillee, Human Race Events, Hunt Bike Wheels, Islabikes, Komoot, Le Col, Let's Go Tees Valley, Mango, Muc-Off, Northern Consultancy Co Ltd, ProViz, Pure Electric, Schwalbe, See.Sense, Specialized, Strava Metro, The Bicycle Society, The Bike Club, Upgrade Bikes, USE, Wahoo, Wiggle and Yellow Jersey Insurance.
The campaign is further backed by British Cycling, Cycling UK, London Cycling Campaign, Sustrans, The Association of Cycle Traders (ACT) and Wheels For Wellbeing.
Tranter commented on the progress so far: "It is truly fantastic to see many cycling industry brands unite with a common goal of seizing this once in a generation opportunity. Together, we have a real chance to change behaviours, perceptions and make the world a better place as we go. This multichannel campaign would not be possible if it wasn't for the prompt cooperation and foresight from our industry partners; we all know #BikeIsBest and now we have our best shot at telling others, creating widespread awareness of the many benefits cycling has to offer."
CyclingIndustry.News will soon carry a more in-depth analysis of the campaign's objectives with Fusion Media head Adam Tranter, who is also the Bicycle Mayor of Coventry.
A microsite has now been created to help educate potential new riders about the cycling's benefits and help break down perceived barriers to getting on a bike. Utilising new and existing content from the 50 industry supporters, visitors can access a plethora of helpful tips and guides to support new riders in their journey towards more active travel.
The microsite also includes a pledge system encouraging non-riders to mark their commitment to getting out of their cars, or off public transport, to give cycling short journeys a go. For those that are already on two wheels, there is also the option to pledge practical support and inspiration to others so that more people can discover cycling's benefits.