"Black Friday" turns into month-long event with cycling's online giants
Both Wiggle and sister-site Chain Reaction Cycles have today announced their Black Friday promotions, which instead of running on the designated Friday 24th of November, will run as a month-long promotion.
Found on the home pages at present are super cut-price deals on everything from Garmins to 12-speed GX groupsets, with some deals running into the 60% off territory.
At present the day of deals, an exported American tradition following Thanksgiving, hasn't made its way over to recently acquired German e-tailer Bike24. In recent years the creation of "Cyber Monday" has further driven consumers into an online shopping frenzy, much to the dismay of bricks and mortar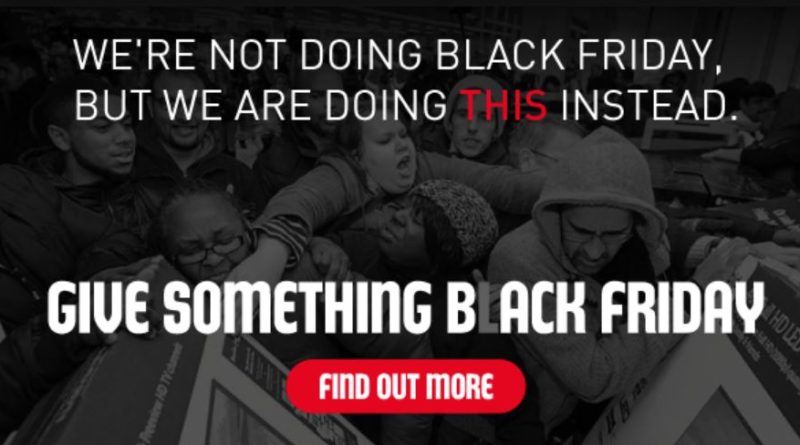 retailers.
Last year Edinburgh Bicycle Co-op scored a marketing win by instead running a Give Back Friday promotion, a campaign that gave 0% discount, but did add value to the customer experience by offering workshop skills demos.
What will you be doing (or not doing) to mark the occasion? Let us know here.