Blank goes aftermarket with previously complete spec BMX parts
Blank BMX, found within the Hotlines portfolio, has announced the release of aftermarket parts previously only found on complete spec bikes.
Parts like the Newsprint Pivotal and Motel Pivotal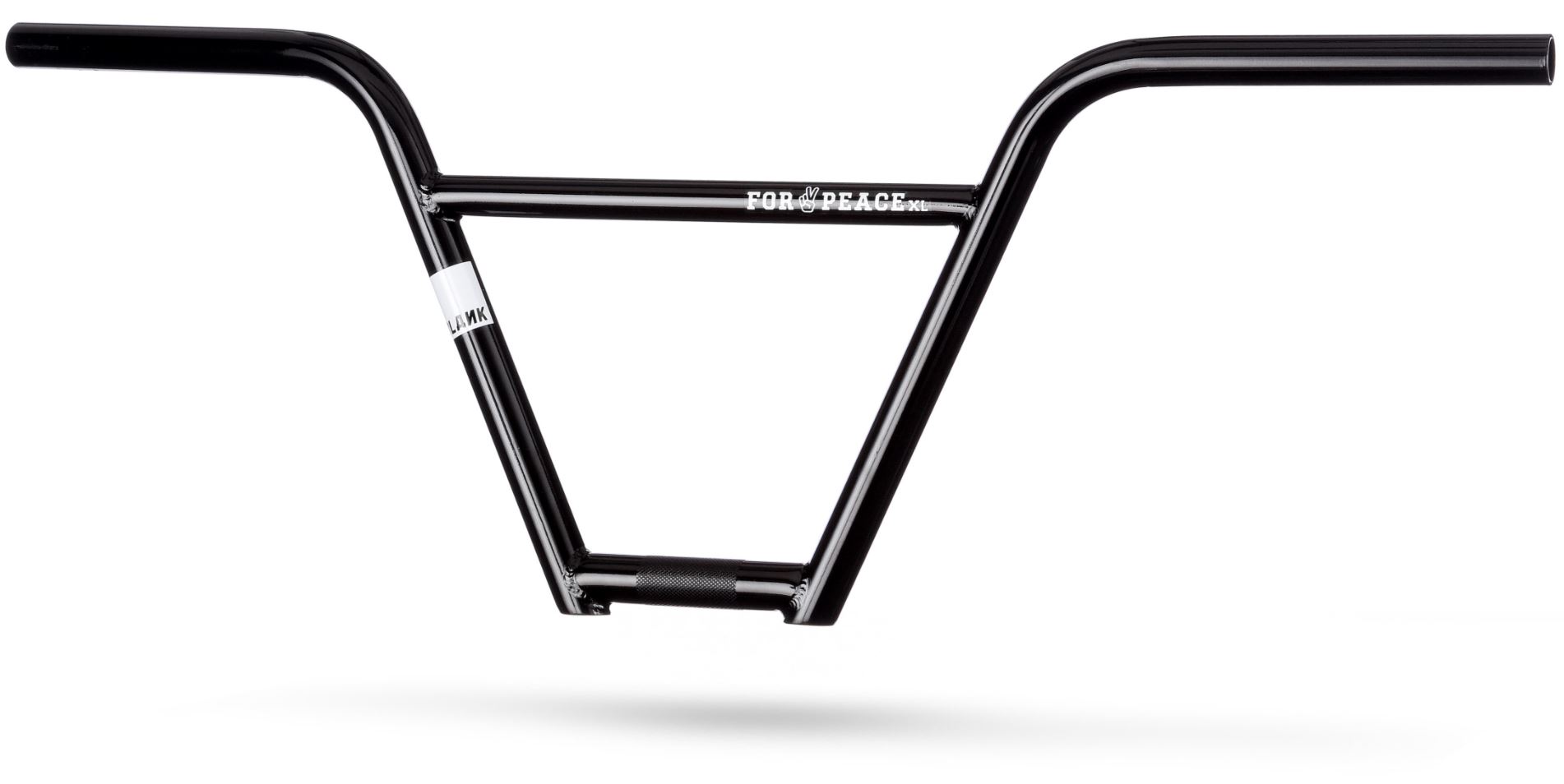 saddles, which are standard on the Sabbath and Diablo bikes, are now available at just £26.99 each.
On trend, the ever-popular For Peace 8.75" bars as found on the Icon are back, but now with the addition of a new XL 9.25" version. Both available in black or chrome for £39.99.
Blank are also introducing a 2.4" version of the Generation tyre. Priced at £19.99, and available in green or white paint splat editions.