Box Components bolsters warranty policy with lifetime upgrade
Components and drivetrain maker Box has upgraded its warranty and returns policy, adding a lifetime guarantee against manufacturing defects, bending or cracking.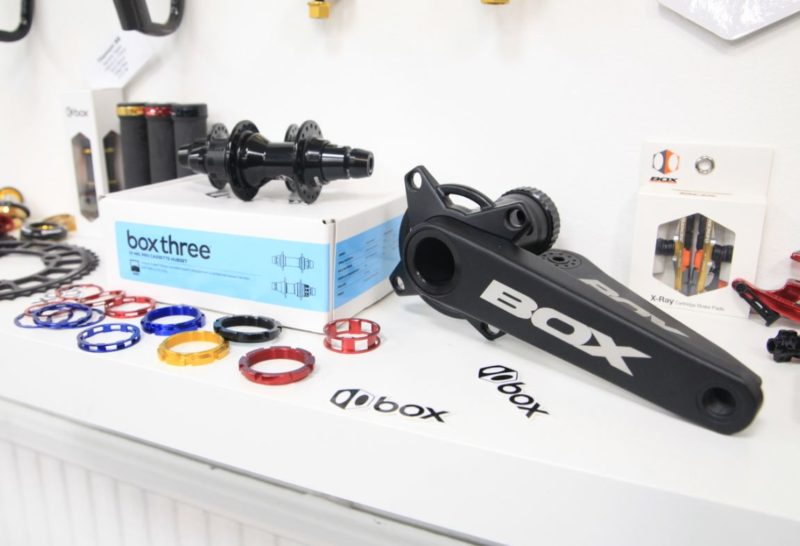 Applied to non-wearing parts, the added peace of mind for customers applies to the firm's One, Two and Three, as well as Hex Lab drivetrains, among other components.
According to the details of the warranty, Box say that proof of ownership, purchase date or place of purchase is not required – if it's broken, they'll replace the part. This means that even OEM purchased parts are covered, giving greater resale value to parts and bikes.
Box is distributed in the UK via Moore Large, who are contactable on 01332 274200.