As CABDA Expo lands in San Diego its' road shows are turning heads in North America
Starting on Wednesday in San Diego, the CABDA Expo debuts its first show of the year and it looks set to make a strong case to become the most relevant trade show for bike shops in the USA.
On the back of Interbike's sad demise, where the 2019 show was cancelled having moved out of Las Vegas, CABDA has rushed to fill a void left by a show that had Emerald Expositions quite weighty backing. CABDA Expo now boasts a road show schedule of three, plus a further educational conference set for Walt Disney World in November.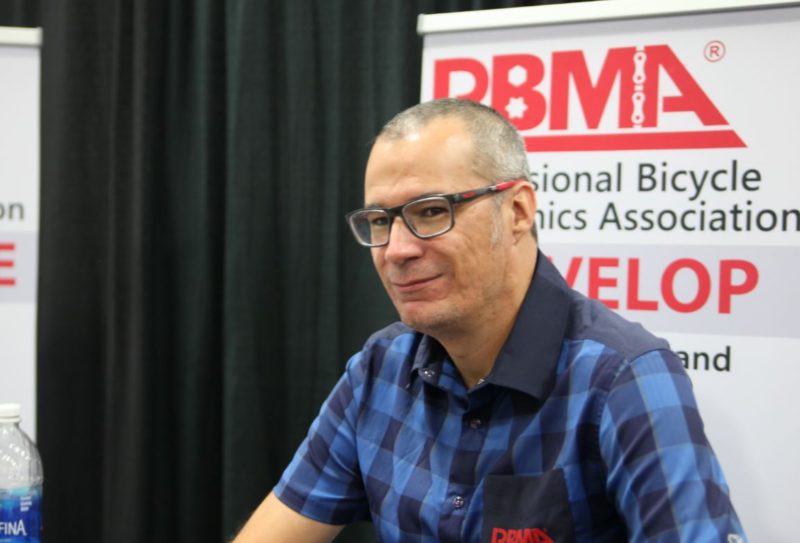 With education a focal point of the CABDA Expo recipe it's encouraging to the Professional Bicycle Mechanic's Association's president James Stanfill giving the keynote address. An occasional contributor articles to CI.N, Stanfill has long been a champion of the bicycle mechanic and has in a few short years moved to establish new educational standards, as well as lobby for an appropriate wage for increasingly skilled mechanics.
According to show director Jim Kersten, the formula seems to have caught the attention of the North American bicycle business, in particular the bike shop and mechanic.
He told CyclingIndustry.News: "Retailer Registration for our CABDA West event is up about 50% and we still have a week to go, which is typically our busiest registration period since folks really like to procrastinate and keep show directors awake at night. We have a clear weather report in Southern California which bodes very well for our drive-in traffic from Los Angeles, Phoenix, and San Francisco. We've expanded our floorplan to over two hundred exhibitors, enhanced our training and sales seminars, and plan on welcoming over 600 bicycle shops next week.
"We're ahead in registrations for our Chicago show by about 15% over last year. It is our 6th year there, so growth won't be as impressive as San Diego. But it is still our largest event with about 250 exhibitors and over 100,000 square feet of exhibit space. This year we're anticipating 3,000 attendees from over 750 bike shops.
"Our East Coast show near New York City is brand new for 2020. Registration is running strong in the New England region as well as the Mid Atlantic states. I think we'll see about 1,500 attendees from about 450 bike shops."
To register your attendance for any of the CABDA Expo events, head here.