Colin Lynch Joins Shutt Velo Rapide as Sales Director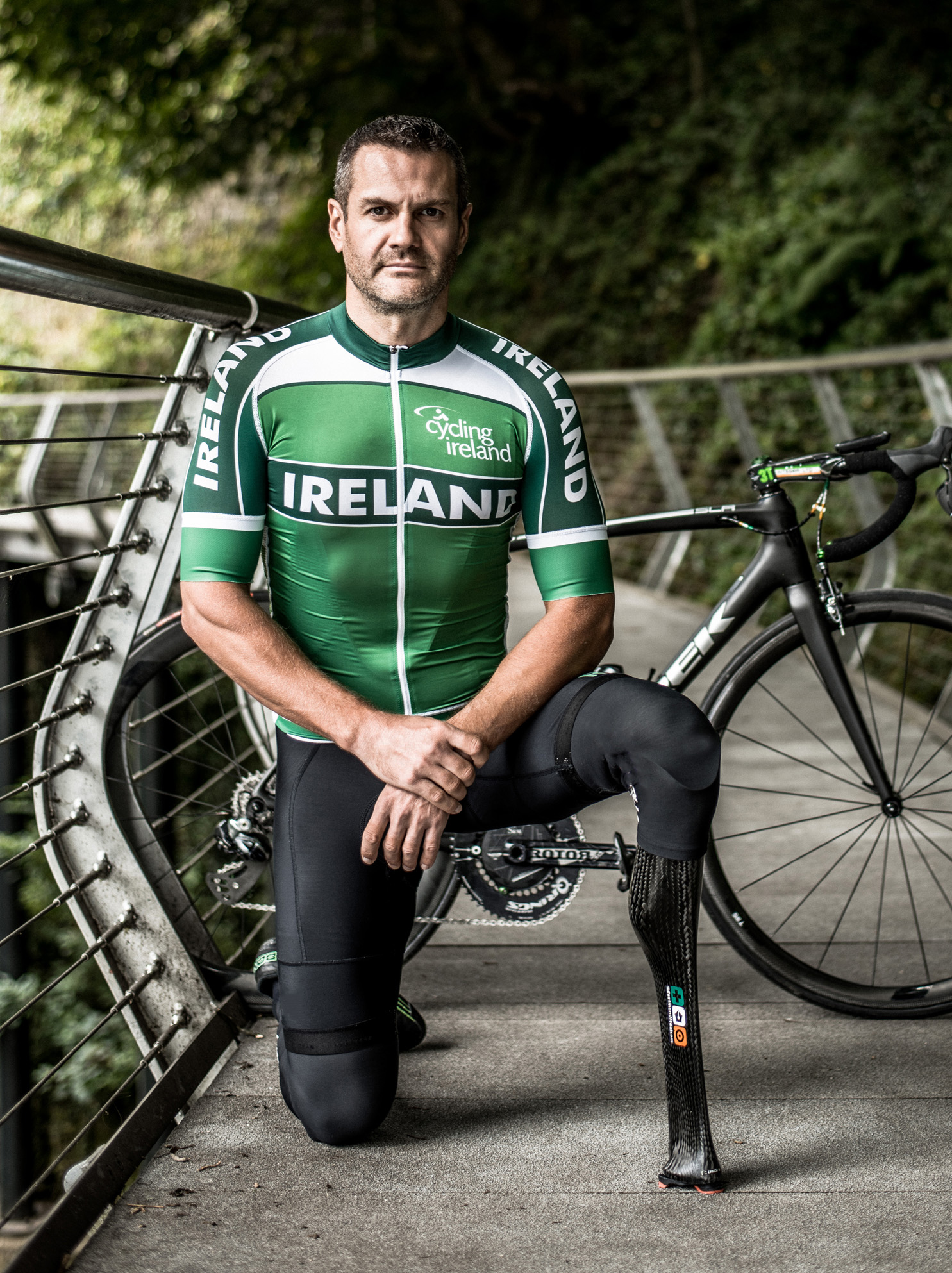 Premium cycle clothing brand, Shutt Velo Rapide, has announced the addition of former Paralympian, Colin Lynch, to its team in the role of Sales Director.
Lynch, a two-time Paracycling World Champion and Paralympic Games medallist, boasts a nine year career with the Irish national cycling team. According to Shutt, he will bring a wealth of knowledge of elite cycling and the role that clothing plays in performance and comfort in both training and racing.
Lynch said of the appointment: "I'm excited to be joining this team of passionate and innovative people. It's my intention to bring the same level of passion for cycling and attention to detail that made me a World Champion to ensuring that Shutt's customers receive the very best customer experience and products.
"Clothing has always played a huge role in both my daily comfort during the long hours of training and my performances when racing. Shutt;s products are among the best on offer and I look forward to working with cyclists all over the country to offer them superior cycling kit."
Lynch will be responsible for driving the growth of Shutt's customer apparel business and will work closely with clubs, teams, cycle shops and event organisers around the globe to deliver the brand's custom cycling kit.
He added: "Being able to continue to work in the world of cycling, meet other cyclists, share my experiences and passion for the sport – both on and off the bike – and to ensure that they get the same level of superior clothing that I've always relied upon is a perfect environment for me to continue my career now that I'm no longer racing."
For further information you can contact Colin directly on 07983 154260 or email colin@shuttvr.com.